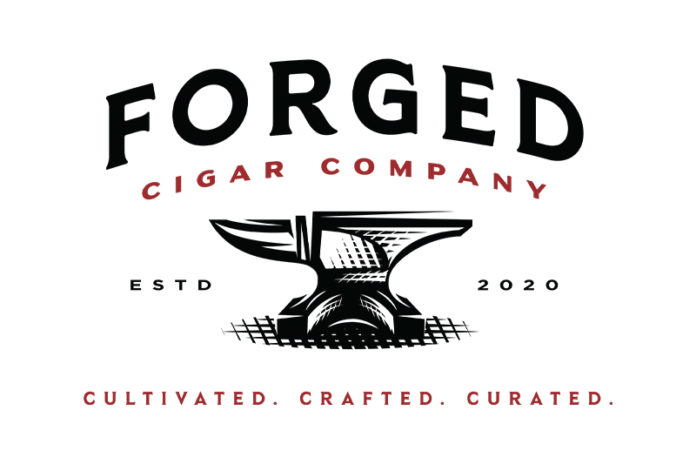 STG Launches Forged Cigar Company, Divides Cigar Portfolio
Scandinavian Tobacco Group (STG)'s vast portfolio of premium cigars will soon be split between two companies. Today, STG announced the formation of The Forged Cigar Company, an independent national cigar distribution network. STG's vast portfolio of tobacco products between Forged Cigar Company and General Cigar Company. The new company and its national distribution network represents a multimillion dollar investment by STG into the U.S. Premium Cigar category.
Forged Cigar Company was developed and formed by STG to deepen the support for the brick and mortar channel. Forged Cigar Company will serve as a stand-alone cigar distribution network with its own team consisting of 12 dedicated cigar sales professionals that are supported by independent marketing and customized programming for its brands.
Régis Broersma, senior Vice President of STG's North American Branded and Rest of the World division, stated: "When we announced last year our withdrawal from the annual PCA Show, we committed to investing funds back into the premium cigar category. Today, with The Forged Cigar Company, we are doing just that with a multimillion dollar investment in the brick and mortar channel. In having two separate sales companies, we will have more feet on the street to better serve the needs of STG's retail partners, and the ability to be more agile in supporting our current and future brands."
Forged Cigar Company's initial portfolio will include a curated mix of established and cult brands including Partagas, La Gloria Cubana, Bolivar Cofradia, Diesel and Chillin' Moose. According to the press release, Forged Cigar Company will be leveraging relationships with its proprietary network of cigar factories to deliver product innovation that Broersma is describing as "giving the retailer and consumer what they want, when they want it."