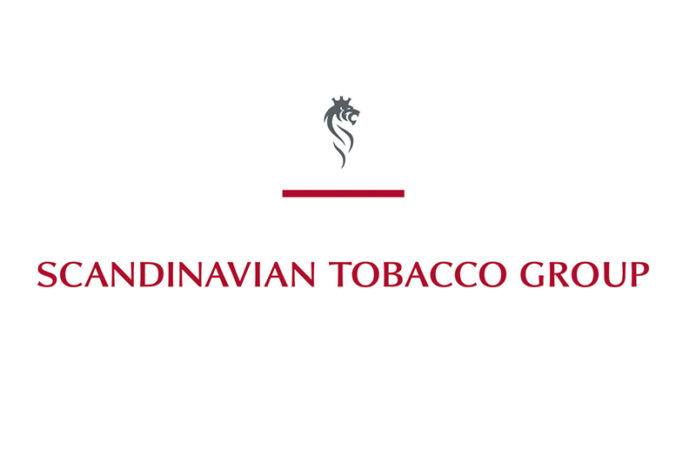 After experiencing a long period of growth across its brand portfolio in 2020 and 2021, Scandinavian Tobacco Group (STG) has announced that it has expanded its North American Branded and Rest of the World marketing department.
General Cigar's portfolio includes well-known premium cigar brands including Macanudo, Cohiba, CAO, Punch, Partagas, La Gloria Cubana, Hoyo de Monterrey, and Diesel, among others. In a press release, STG reveals that this portfolio has grown by more than 20 percent since 2020.
"Our focus on bringing excitement to the premium cigar category through innovative collaborations, out-of-category partnerships, and impactful brand engagements has met with a great response from the trade and cigar-smoking community," reveals Chris Tarr, Vice President of marketing for STG's North American Branded and Rest of World divisions. "As the trajectory of our brands continues, we have bolstered the expertise of our current marketing team by shifting roles and adding new talent, which ultimately allows us to provide deeper support to our brands on a global level."
Leading the expanded marketing department will be Steve Abbot, who has been named STG's North American Branded and Rest of World new director of marketing. In this role, Abbot will oversee the marketing of all handmade cigar brands for General Cigar. Abbot joined the company in 2014 and over the past eight years he has left his mark on several brands that he's overseen, including Cohiba, CAO, Partagas and La Gloria Cubana. STG credits Abbot as having led the evolution of the Macanduo brand through the development and expansion of Macanudo's Inspirado and M flavored lines. He is also responsible for the recent expansion of the relaunched General Cigar website, CigarWorld.com.