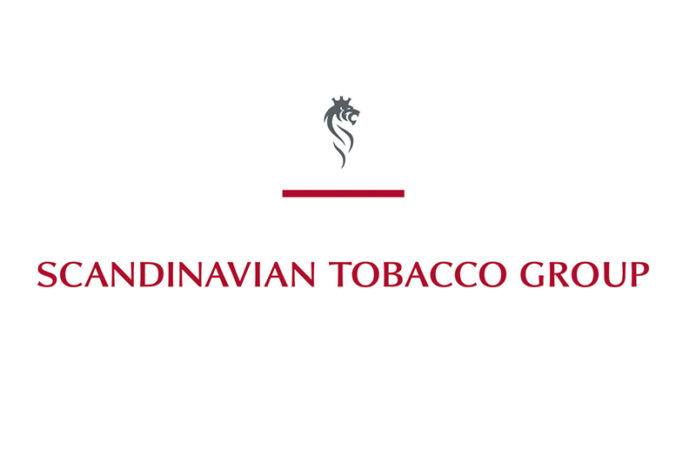 Scandinavian Tobacco Group (STG) has combined its STG Canada sales team with its U.S. sales organization. Going forward, both organizations will operate under one North American leadership team.
Gene Richter, Vice President of sales for STG North American, was put in charge of STG's Canadian sales organization on Nov. 15, 2021. Richter will also continue to oversee the sales organizations of General Cigar, Forged Cigar Company and STG Lane. The company's commercial excellence and marketing teams will continue to report to Bud Henderson, vice president of commercial excellence, and Chris Tarr, vice president of marketing, respectively.
Marc Rheaume, former vice president of sales at STG Canada, will no longer serve in his role. On Nov. 15, 2021, STG combined its U.S. and Canadian mass market strategic accounts teams and placed Cole Patton, national sales manager for North American mass market strategic accounts, in charge of them. Cole previously served as national sales manager for the south and west for STG Lane and has been with the company since 20214. STG Canada's key account managers Babar Anwar, Tim Taylor and Mike Davis will all report to Cole.
As a result of these changes, Mike Restivo, national sales manager of regional accounts for STG Lane, will report to Cole Patton. Jennifer Goodwin has been promoted to take over Cole's former position of STG Lane's national sales manager for the south and west. A newly formed position, the national sales manager and field sales for STG Canada, has been created to oversee STG's three Canada-based region managers: Franck Perron, Richard Ivancak and Scott Greenfield, plus a team of Canadian sales representatives.