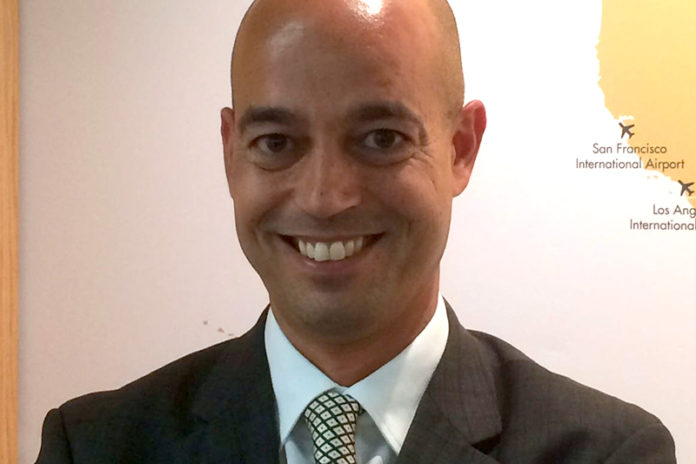 Drew Estate is expanding its international sales team with a new hire. Stephan Qarimi joins the team as Drew Estate's new International Market Manager and Director of Travel Retail. Prior to this new position, Qarimi spent 11 years as the International Sales & Marketing Manager for Royal Agio Cigars. At Agio, Qarami was responsible for multiple markets including North America. He is described as being energetic, passionate, well-organized business professional with extensive global experience, and has a successful track record for opening new international markets and developing existing international markets together with importers and distributor accounts.
"I am an avid relationship builder with a passion for international sales and business development," Qarimi said. "Launching the Balmoral, Panter and Mehari's brands with the U.S.A. Drew Estate team allowed me to peek in and see what an amazing culture the company has built in the United States. I am excited to be part of the foundation of the international team and expand the companies brand penetration worldwide. I look forward to helping Drew Estate grow their international business and to further develop their international markets."
Alex Goldman, VP of International Business Development, commented: "I am extremely excited to welcome Stephan to the Drew Estate and Swisher teams where he will be focusing on Africa and Middle Eastern region, the Caribbean and Central/Latin America, and the Global Travel Retail and Duty Free business. With the support of our teams in Miami, Jacksonville, and Esteli, Nicaragua, David Salem and I have an intense focus on providing the same world class disruptive experience that Drew Estate is known for in all our markets."
For all the latest news from Drew Estate, visit drewestate.com.