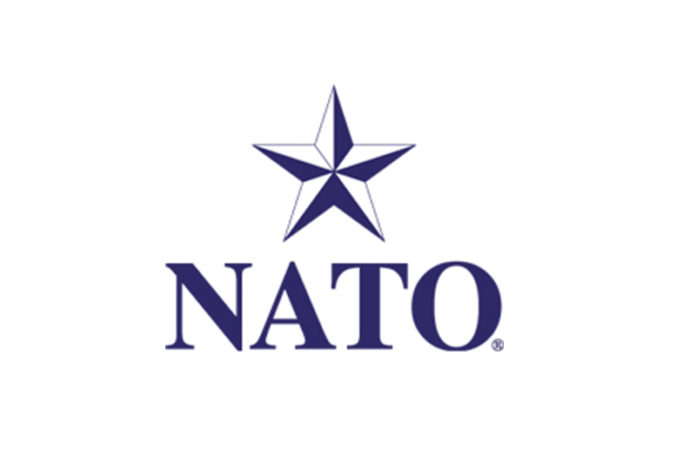 Several new tobacco-related bills were introduced in state legislatures:
Connecticut: House Bill 5384 raises the legal age for the purchase and use of tobacco products to 21.
Indiana: House Bill 1313 removes the smoking ban exemption for certain public places including tobacco and cigar specialty stores.  House Bill 1320 increases the state cigarette tax by $2.00 per pack.
Massachusetts: Senate Bill 171 taxes "electronic smoking liquid" at 40% of the wholesale price and caps the tax on cigars at $.50.
Minnesota: House File 123 reduces the current excise tax cap of $3.50 per cigar to $.50 per cigar.  House File 138 repeals the June accelerated excise tax payments for sales tax and cigarette/tobacco taxes.  Senate File 45 is a housekeeping bill that defines vapor products and readjusts the statutory cigarette tax rate to match the current $3.04 per pack tax rate.