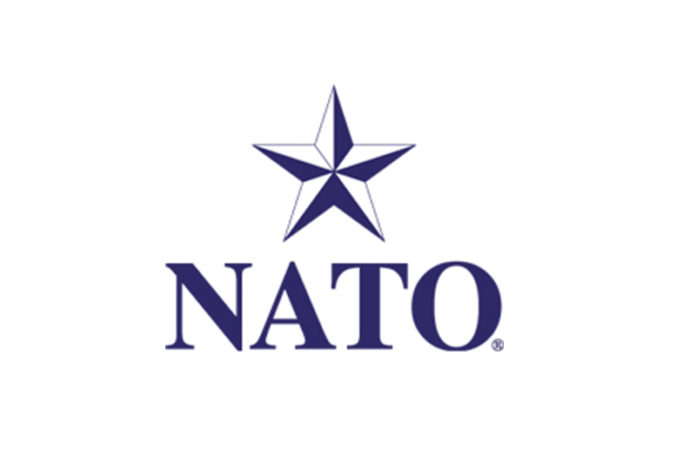 Several new tobacco-related bills were introduced in state legislatures:
Connecticut: House Bill 5384 raises the legal age for the purchase and use of tobacco products to 21.
Indiana: House Bill 1313 removes the smoking ban exemption for certain public places including tobacco and cigar specialty stores.  House Bill 1320 increases the state cigarette tax by $2.00 per pack.
Massachusetts: Senate Bill 171 taxes "electronic smoking liquid" at 40% of the wholesale price and caps the tax on cigars at $.50.
Minnesota: House File 123 reduces the current excise tax cap of $3.50 per cigar to $.50 per cigar.  House File 138 repeals the June accelerated excise tax payments for sales tax and cigarette/tobacco taxes.  Senate File 45 is a housekeeping bill that defines vapor products and readjusts the statutory cigarette tax rate to match the current $3.04 per pack tax rate.
New Hampshire: House Bill 333 eliminates the exemption for premium cigars from the state's tobacco tax, which would then assess a tobacco tax on premium cigars at a rate of 65.03%.
New York: Assembly Bill 273 increases the age to purchase tobacco products from 18 years old to 21 years old.  Assembly Bill 277 and Senate Bill 758 prohibit the sale of flavored tobacco products (except for pipe tobacco and hand-made cigars), but exempts the flavors of tobacco, menthol, mint or wintergreen and does not apply to an age-restricted retail tobacco business.  Assembly Bill 1138 and Senate Bill 1089 tax electronic cigarette cartridges (defined as a replaceable cartridge) as tobacco products.  Assembly Bill 325 prohibits the sale of any quantity of electronic liquid used to refill an electronic cigarette or cartridge; defines "electronic liquid" as any liquid composed of nicotine and other chemicals that is sold for use in electronic cigarettes.  Assembly Bill 516 makes the restrictions on smoking in public places applicable to electronic cigarettes (exempts retail electronic cigarette stores).  Assembly Bill 749 increases the purchase age for tobacco products and electronic cigarettes to age 21 and prohibits the vaporization of nicotine within electronic cigarettes in certain areas. Assembly Bill 1117 requires companies selling tobacco products over the Internet to first send a form to individuals to sign stating such individual is 18 years old.
Virginia: House Bill 1925 gives all counties the authority to tax cigarettes.  House Bill 2056 assesses a vapor products at $.05 per fluid milliliter of consumable vapor products and 10% of the retailers sales price of non-consumable vapor products and devices, including e-cigarettes, e-cigars, and similar devices.  Senate Bill 1938 permits any locality the ability to adopt ordinances designating non-smoking areas within outdoor public spaces.
For more news from NATO on tobacco legislation, litigation and regulations, visit natocentral.org.