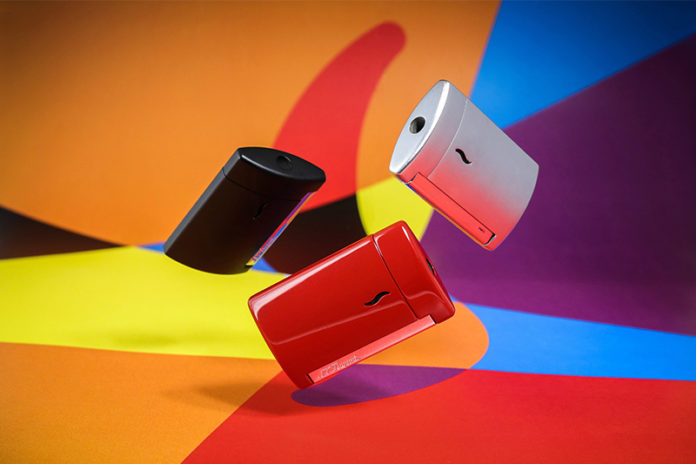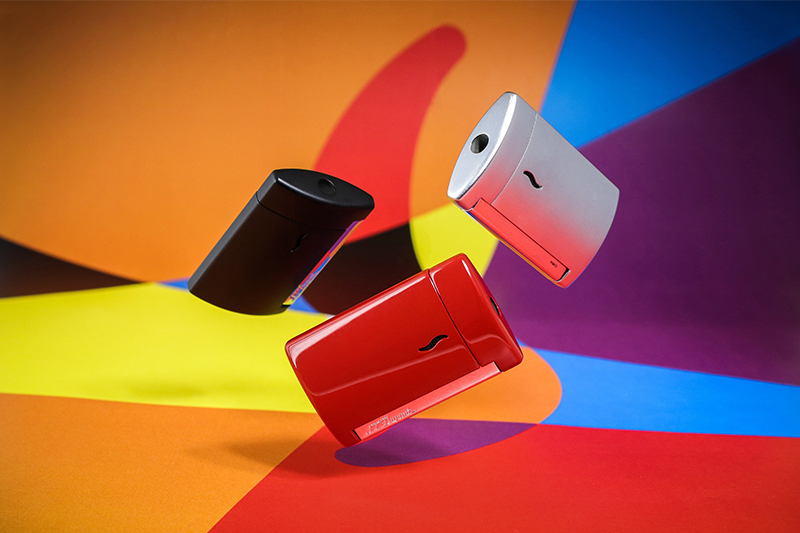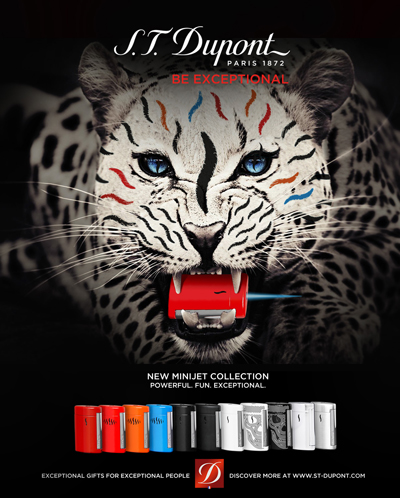 S.T. Dupont is updating the miniJet lighter, an accessory that has been in the market since 2007.
The miniJet has been designed for a new generation. The superheated blue torch flame can stand up to the strongest of winds thanks to a simplified mechanism. It's new rounded shape with smooth sides and fitted trigger makes it easier to handle than before. The thicker sides provide greater resistance and makes it easy to use in a variety of situations and tasks. Every miniJet is good for 20,000 lights, almost double the amount of many lighters.
The S.T. Dupont miniJet lighter is available in a variety of colors including black, polar white, blood red and cool, chrome and other shades and design. S.T. Dupont has designed the miniJet to match the Millennial generation with each lighter having its own unique character and a strong personality. This powerful and fun new lighter is available beginning on July 10, 2017. MSRP is $150.
For all the latest news from S.T. Dupont, visit st-dupont.com.