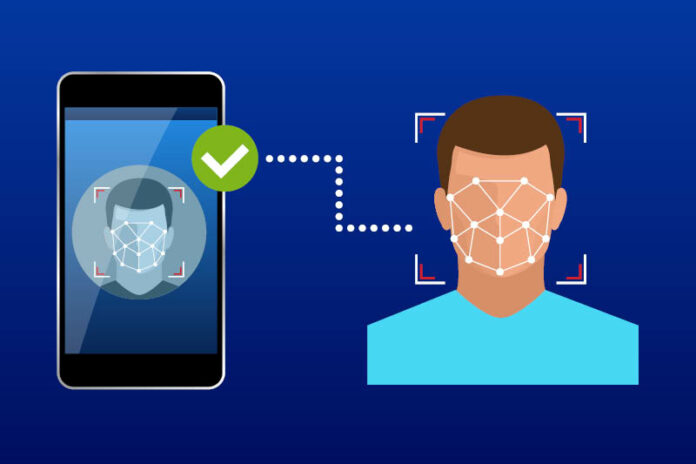 Many businesses, including tobacco shops, ensure they're taking the necessary precautions when selling age-restricted products so they always remain in compliance with all government ID validation requirements. If these laws are violated, they could face a hefty fine or even the suspension or revocation of their business license. The issue that continues to persist is the advancement of fake IDs, which has reached the point where many can now pass the most common methods of ID checks, including visual inspection, barcode scan and magstripe swipe.
According to one study quoted by BASSET On The Fly in 2020, 66 percent of college students have used a fake ID at least once to purchase age-restricted items. There's also a vast number of state ID classifications (the standard driver's license, commercial driver's license, ID cards, etc.) along with the regular adjustments that states make to their IDs (such as changing the hologram or a UV feature location), equating to around 600 valid state ID designs in the United States (See, "Fake IDs Have Improved Dramatically. Has Your Screening Process?" Forbes, August 20, 2021).
Smokers Choice, a tobacco outlet that is owned by FasTrax Solutions and has over 50 locations, understands the importance of staying in compliance with ID check regulations. In response to the fake ID and fraud issue, FasTrax Solutions created FTx Identity, which is changing the form of age verification technology (AVT) for the tobacco industry. FTx Identity is an easy-to-use, time-saving solution that provides seamless age verification, identity management, and a unified login authentication and authorization system. One of its major advantages is that it fully supports various ID documents from over 180 countries.
Sell Age-Restricted Products with Confidence
With the AI-based, multistage verification process of FTx Identity, you only have to validate a consumer's identity once. A consumer's age can be extracted and verified using its facial recognition technology, which entails a search of their secured profile and comparing their selfie picture with the picture of the ID. Then, the personal information from the ID will be automatically extracted to query public records to verify the consumer's identity and age. With its liveness detection feature, FTx Identity is also able to block masks, avatars and any other sophisticated spoofing attempts to eliminate any fakes.
FTx Identity has the ability to easily detect tampered with or fake IDs with proprietary AI algorithms. Most government-issued documents include active and passive security features, such as watermarks, ultraviolet inks, fluorescent overlays, holograms, microtext and laser engravings. FTx Identity is able to check the consumer's ID against their proprietary internal database of fake and invalid ID documents from various public and private sources all around the world to confirm the ID is completely legitimate.
FTx Identity also integrates with your existing point of sale system for advanced facial recognition to eliminate fraud and prevent any minors from purchasing age-restricted products. Another major feature of FTx Identity is that you have the ability to build age-restricted solutions for your e-commerce site with ease, enabling a unified login system with the SDK using extremely low coding and effort, which will provide your consumers a quick and easy checkout experience.