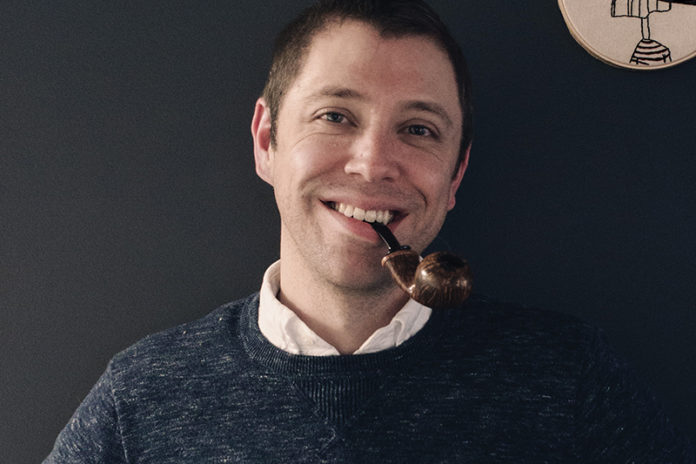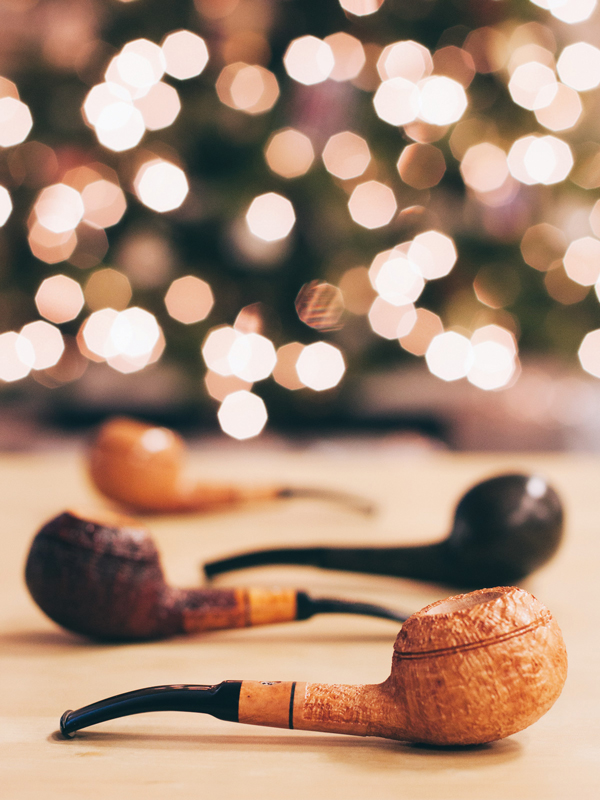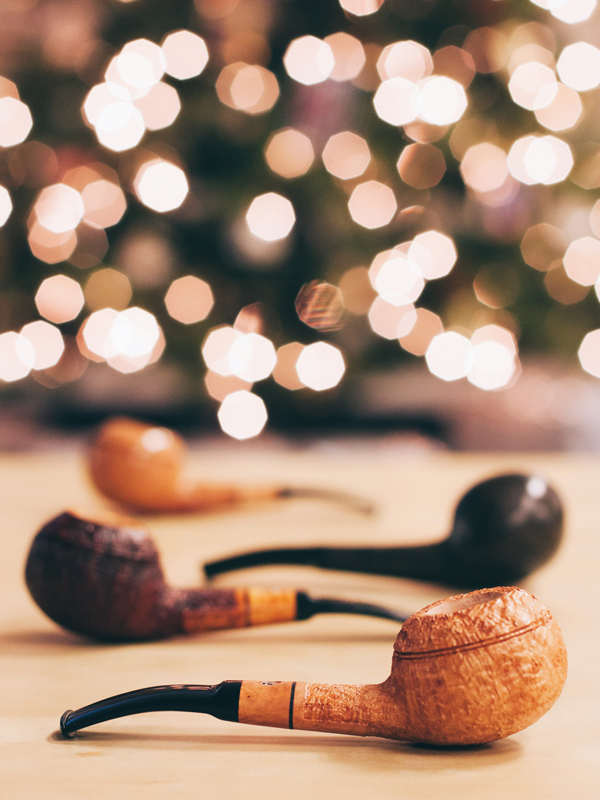 Smokingpipes.com primarily sells pipes and pipe tobacco. Pipe tobacco is considered to be a low-margin product, while pipes are generally more favorably marked up for retail. Revenue-wise, the company sees roughly an even split between pipes and pipe tobacco. Unlike many tobacco businesses, the company first launched as an e-commerce website before branching out and starting its brick-and-mortar store based in Little River, South Carolina.
Tobacco Business recently spoke with Ted Swearingen, chief operating officer at Smokingpipes.com, on the practices that made the business such a success, and what lessons other entrepreneurs can learn from the company.
Set Yourself Apart
One of the things Smokingpipes.com did from its launch that was unique to online pipe retail was its introduction of the practice of selling pipes individually, a single SKU at a time, even if by all appearances one pipe was identical to another. "We took the time to photograph every pipe individually and sell them as unique individual products," Swearingen explains. "That was something we did before anyone else that set us apart in the online pipe market that had a very positive impact on our pipe retail business."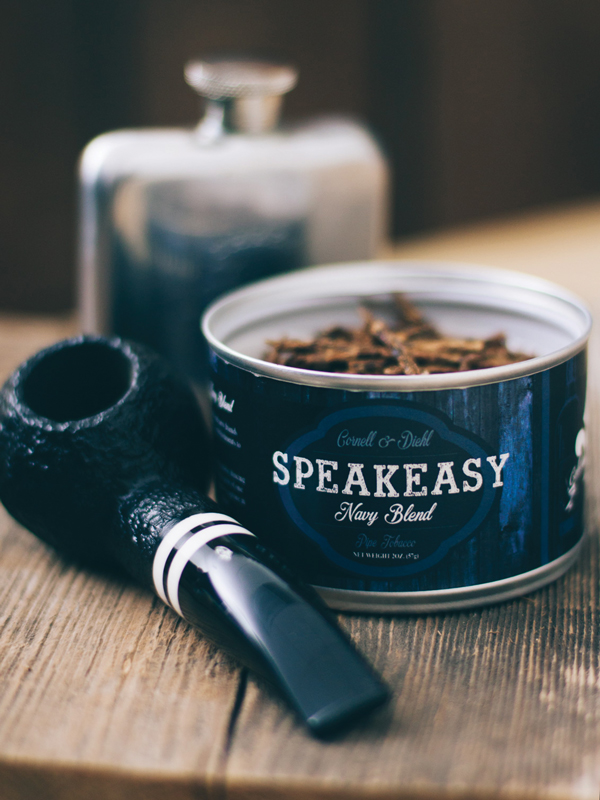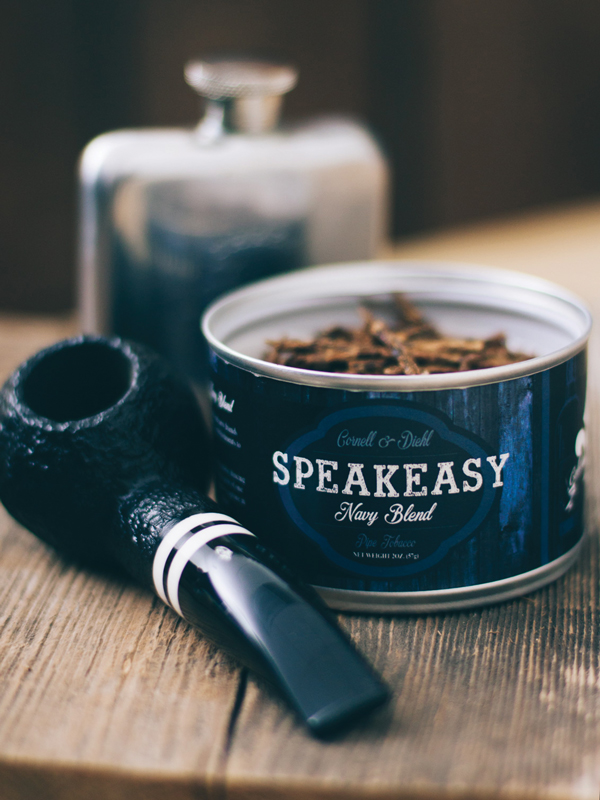 Invest in Yourself
Smokingpipes.com also invests part of its profits back into itself, fueling the company's growth each year. This goes beyond putting money back into inventory and infrastructure improvements to encompass investing in employees who can help improve your company and brand.
A major focus of Smokingpipes.com is generating new content to promote pipes and educate consumers about the pipe-smoking lifestyle. Smokingpipes.com has a popular blog and is active on social media, posting high-quality images as well as videos, all of which the company creates in-house. This, Swearingen concedes, is a huge investment of time, money and human capital, but the company has found it well worth the cost.
"I think our blog is the best pipes and pipe tobacco blog on the Internet," Swearingen proclaims. "We publish more regularly than any other person or organization producing pipe web content for blogs."