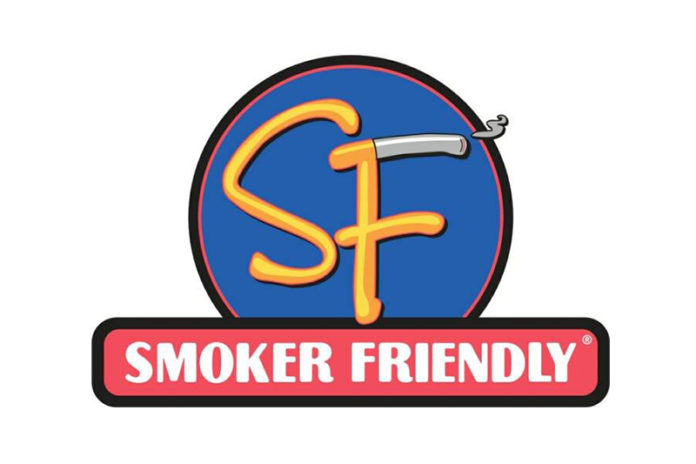 Smoker Friendly International has announced changes impacting its sales team. Brothers Keelan and Colin Gallagher will take on the full responsibility for the day-to-day operations from the Smoker Friendly Authorized Dealer Program, the company announced today in a press release.
The two brothers responsibilities will include developing the company's sales and marketing strategy with the overall goal of expanding the Smoker Friendly Authorized Dealer network of stores, as well as growing Smoker Friendly's Private Label total tobacco brand within authorized dealers.
Colin's primary responsibility will be that of Director of Operations and Business Development with tasks that include managing existing Smoker Friendly Authorized Dealers and focusing on expanding the Smoker Friendly Network. Colin joined the Smoker Friendly team in April 2017. He is a certified public accountant in the state of Colorado.
Keelan will take on the role of Director of Trade Marketing and Brands, tasked with managing the Smoker Friendly Private Label brand, the relationships with Smoker Friendly's manufacturing partners, as well as designing and implementing the brand's promotional strategy. Keelan joined the Smoker Friendly team in 2014. His prior tobacco industry experience dates back to 2004 and he's worked in various sales and marketing positions with different companies including Swisher International, Swedish Match and Santa Fe Natural Tobacco Co.