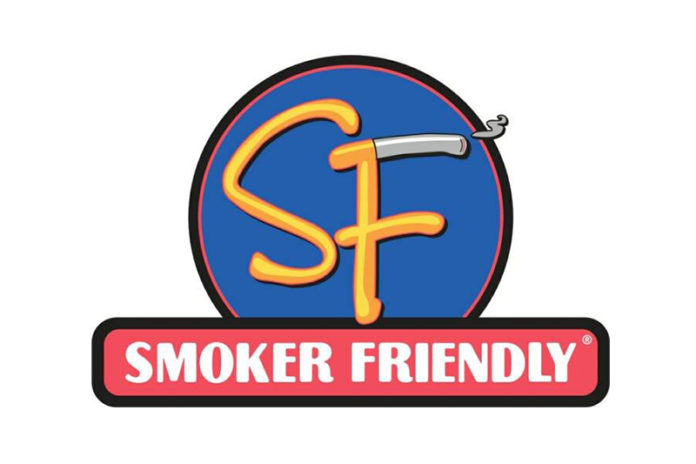 The Cigarette Store Corp., doing business as Smoker Friendly, participates annually in raising money to find a cure for juvenile diabetes. Two different campaigns run during July and August, the first is a round it up at the register, or a ribbon purchase for diabetes, which take place in the stores with the SF team and customers. The finale is a silent auction and a short live auction at the annual Smoker Friendly Tobacco Festival & Conference. A giant thanks to the Smoker Friendly Team, our manufacturing partners, and our wonderful generous customers!
Helping to try and create a world without Type 1 Diabetes
Smoker Friendly operates 181 retail locations, with a large variety of tobacco stores, premium cigar lounges, and locations that also include fuel, beer, wine and liquor.
Smoker Friendly owns a Private Label Tobacco line and has an additional 710 licensee stores that participate in the SF Private Label program.
For all the latest news from Smoker Friendly, visit smokerfriendly.com.