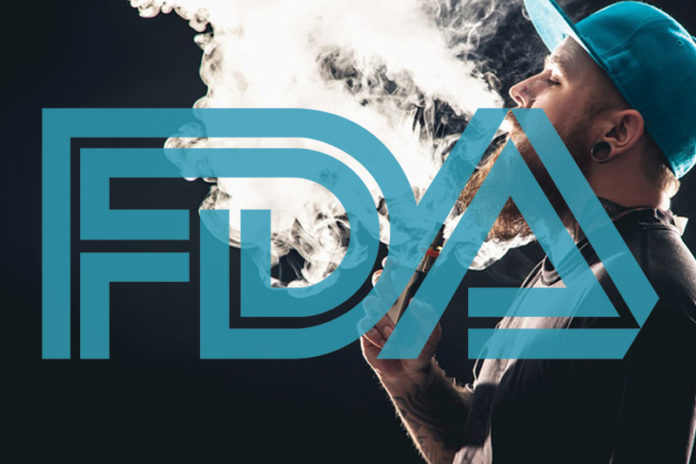 Several small vape shops have filed a lawsuit against the U.S. Food and Drug Administration (FDA). According to the Consumer Advocates for Smoke Free Alternatives Association (CASAA), the vape shops will be represented by Pacific Legal Foundation (PLF), a donor-supported organization that has successfully litigated for limited government, private property rights, and free enterprises.
The lawsuit is led by vape shop owner Skip Murray, who filed a challenge in the U.S. District Court for Minnesota. Three other vape businesses from Minnesota joined the lawsuit. In addition, the lawsuit has the support of Tobacco Harm Reduction 4, four businesses from Michigan, North Dakota, and Texas and California. The lawsuits all target the FDA's deeming rule with the vape shops arguing that the new regulations place a burden on businesses, are unconstitutional and violate the First Amendment's promise of free speech. It also questions the authority and powers of FDA Associate Commissioner for Policy Leslie Kux, saying that the power to issue rulings like the deeming regulations should be reserved for "Officers of the United States" and "not by bureaucrats who have no political accountability."
The deeming rules support the development of less harmful tobacco products, known as Modified Risk Tobacco Products (MRTP), but achieving that status is difficult and costly for any product.
You can read more about this lawsuit at https://pacificlegal.org/case/vape-litigation.