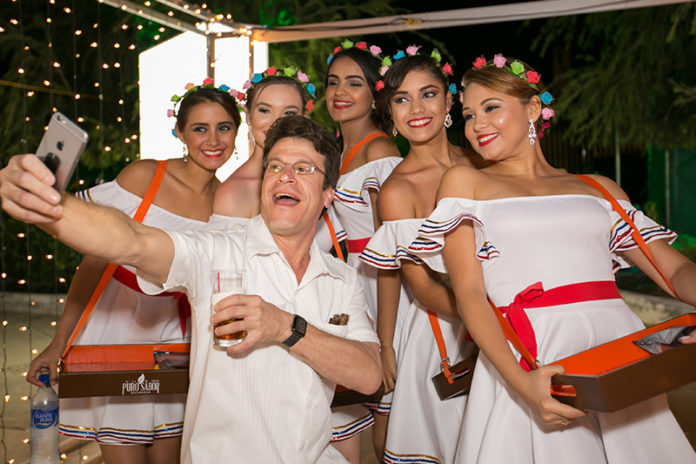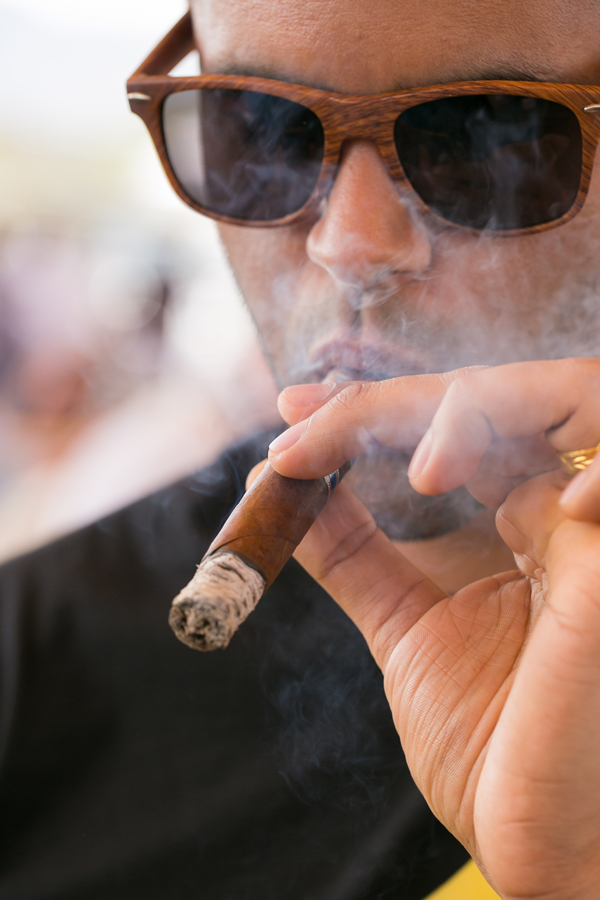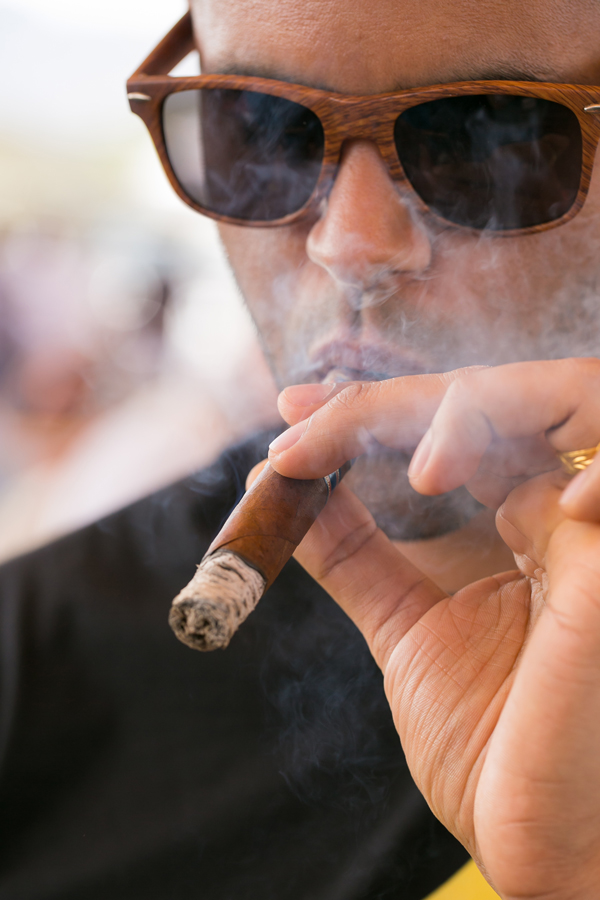 The seventh annual Puro Sabor Nicaraguan Cigar Festival will kick off on Jan. 22, 2018, with two days in Granada before the festival heads to the heartland of the Nicaraguan cigar industry, Estelí.
This will be the second year in a row that Puro Sabor begins in the historic colonial city, which was established in 1527 and has been proposed as a World Heritage site for its combination of natural beauty and architectural charm that combines historic ambience with modern convenience.
While in Granada, festival participants will be able to tour some of the more than 300 islets on Lake Nicaragua. These islets were created by volcanic eruptions from nearby Mombacho Volcano. The islands form a natural refuge that may be explored by kayak and offer a serene place for rest and relaxation. Another option for festival goers will be a beach day on the Pacific Ocean.
Puro Sabor is organized by the Nicaraguan Tobacco Chamber (CNT) to celebrate the international reputation of Nicaraguan tobacco and cigars. The festival blends tours of Nicaraguan tobacco fields and cigar factories with historic and cultural encounters so that guests may learn more about the vibrant Central American country.