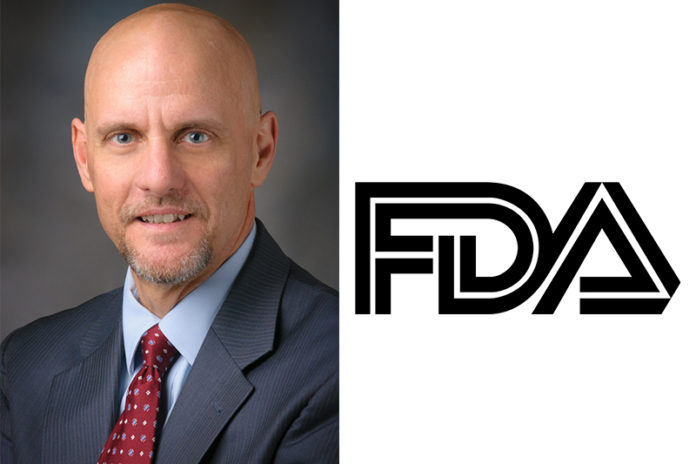 On Thursday, Dec. 12, the United States Senate voted 72-18 to confirm Dr. Stephen Hahn as the next commissioner of the U.S. Food and Drug Administration (FDA). Hahn, 59 and a prominent Republican donor, comes to the FDA with no previous government experience. He is a radiation oncologist who served as MD Anderson Caner Center's chief medical executive and the leading clinical officer.
President Donald Trump nominated Hahn for FDA commissioner on Nov. 1, after former FDA commissioner Scott Gottlieb resigned from the position in April. Since then, the job has been filled by two acting commissioners. During the confirmation hearings in the Senate, Hahn evaded answering questions concerning the FDA's regulation of tobacco products and e-cigarettes and said that he would "follow the science and evidence" when making decisions on how the agency will proceed with regulation of these industries. Hahn's opinion regarding premium cigar regulation, in particular, is unknown as of now.
For all the latest legislation and FDA news impacting the tobacco industry, click here.