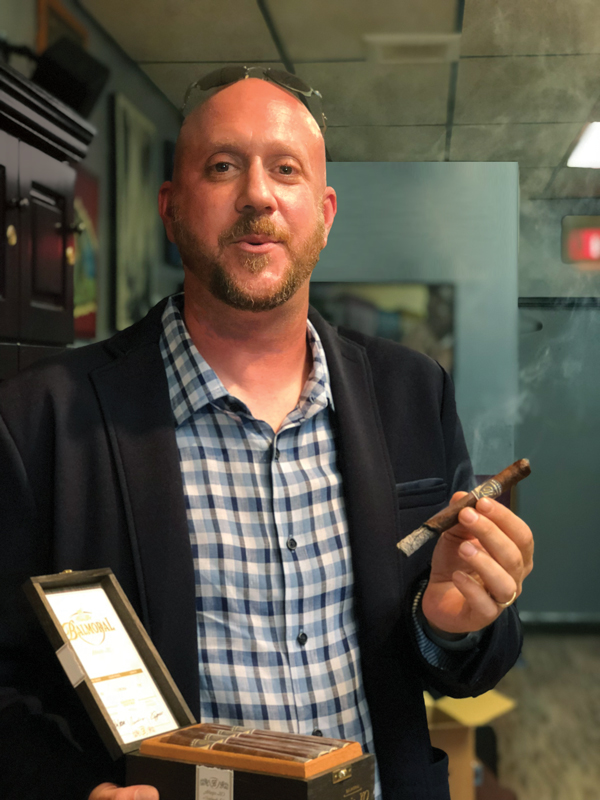 What makes one premium cigar different from another? Aren't they both rolled leaves with a different band on them? What makes a premium cigar brand like Balmoral, produced by Royal Agio Cigars, exceptional and different? How do you sell a product that's under government scrutiny and faces a barrage of regulations and legislative challenges? These are all questions that Zev Kaminetsky, Royal Agio Cigars USA's new national sales director, must handle on a daily basis. While Balmoral is far from being a startup, Kaminetsky and others at the company must figure out the right path to take toward building brand awareness.
Royal Agio Cigars has a lot of experience when it comes to tobacco and making cigars. It's among the largest global premium cigar companies and, with over 100 years in business, has proven success with tobacco. While the company has seen success in international markets, its presence in the U.S. is still growing and building. In the past year, the company has been so serious about growing its brand awareness that it has invested in a headquarters and a team dedicated to expanding the Royal Agio Cigars business in the U.S. market. The key to building awareness in the U.S., according to Kaminetsky, lies in organic growth.
"If we can build a foundation of loyal customers who enjoy our products and believe in our vision, they become our voice in the market and pass on the story of Balmoral Cigars and Royal Agio Cigars," Kaminetsky explains. "For me, this journey begins in the premium tobacco shops."
How do you begin to build the foundation necessary to create brand awareness and loyal customers? Kaminetsky reveals the sales approach that has produced results, sold cigars and brought him success in sales.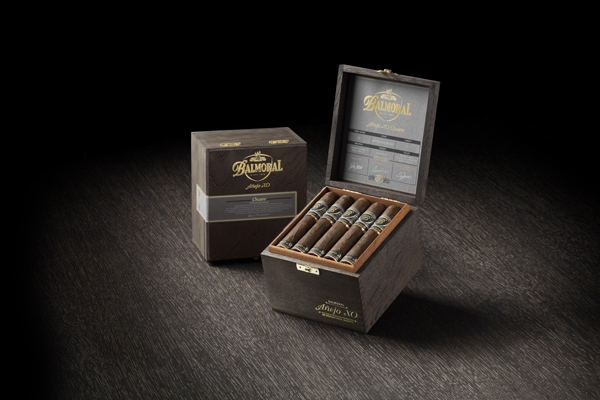 An Honest Sales Strategy
Kaminetsky delivers his sales pitch differently from others. He'd much rather have a potential customer actually try the product than just try to tell him or her about the product. While many in sales choose to list and spell out all the characteristics and attributes that make a cigar different or special, Kaminetsky closes deals by allowing the prospect to try the cigar for themselves. This way they are not influenced by his opinion but rather come to their own conclusions with an unbiased point of view.
"As they are experiencing the quality and flavor of your cigars, accompany it with the story and details," he advises. "When I started in this industry, I watched too many people describe the story or flavors and nuances in a cigar before letting them try it, and I realized that everyone's palate and preference is different. Who am I to tell them what they're going to experience?"
This feeds into the two qualities he believes every salesperson should exhibit: honesty and follow-through. Never make a promise you know you can't deliver on, and when you don't have an answer, don't lie. Instead, offer to find an answer and follow through on it. This is the only way to build strong relationships with your customers and to grow your brand's presence in the market. Also, you can't deny the effectiveness of word of mouth when it comes to organic growth. While a print or digital ad can get people interested in a product, actually hearing a story behind a product or details on a personal level is invaluable. This can include social media, which can deliver a message quickly and in a unique and personal manner.
A salesperson pitching your products must also be a great communicator. Overselling your product is a big mistake, and it's imperative that you listen to your customer to better understand their individual circumstances. Kaminetsky suggests you put yourself in the customer's shoes—this is the key to understanding the importance that honesty and follow-through have in the sales process and the positive impact both can have in making a sale. Communication also applies to how you interact with other sales professionals in the industry in order to build more business for yourself. The premium cigar industry is more of a family than it is individual companies. Many in the industry understand that working together, across companies, is necessary for success and survival.
"Our customer is such a small and specific group in the grand scheme of things, and they are also more connected to the industry than any other that I've been in," Kaminetsky reveals. "The last thing they want to see is our infighting. On top of that, we are in the middle of a major legislative and regulatory battle that requires all of our participation to ensure we survive as an industry."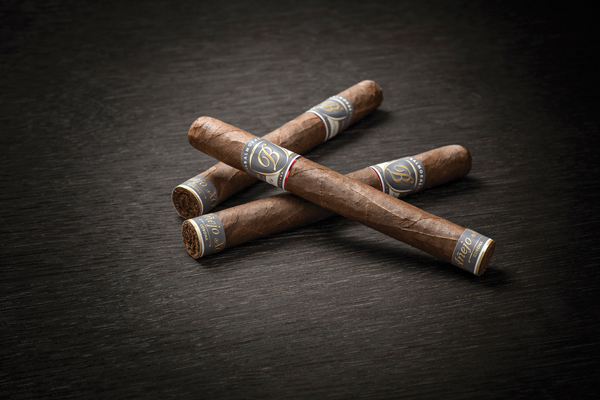 A Team Effort
Be honest and follow through, never make a promise unless you are sure you can deliver, and listen to and understand what the other person is saying—these are the three components of Kaminetsky's personal sales strategy. The key to making each part of his strategy work comes down to the support he has from the company and team behind him.
"I think if you spoke to people who work alongside me, they'd tell you that feeling supported is key. Yes, they have to do certain things, and of course they have to follow the 'rules,' but I've always found that allowing the sales team to have input in the process and [ensuring] that they know that they are supported is the best way to accomplish our goals," Kaminetsky explains.
Even if you don't work in sales yourself, remember that sales professionals are an important part of your team and are key to building brand awareness. They're the ones out meeting with people and engaging with customers face to face on a daily basis. Sales professionals can provide a company with valuable insight into how your products are perceived and thought of in the real world. To develop your own effective sales strategy and bring awareness to the products you're selling, seek the input of your sales team and be ready to change your own personal strategy if that feedback contradicts your preconceived thoughts. Once you treat your sales strategy like a business, you'll see your business transform as a result.
This story first appeared in the July/August 2018 issue of Tobacco Businessmagazine. Members of the tobacco industry are eligible for a complimentary subscription to our magazine. Click here for details.
– Story by Antoine Reid, an editor and digital content director for Tobacco Business Magazine. You can follow him on Instagram @editor.reid.