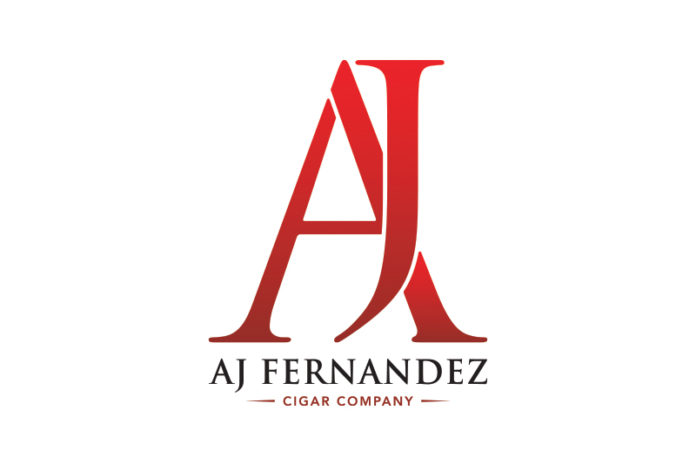 Months ago it was announced that Selim Hanono would be leaving his longtime position at Drew Estate [read more here]. Today via a press release it was revealed where Hanono would end up–still within the cigar industry but now working at A.J. Fernández Cigar Co.
Hanono's new position at A.J. Fernández Cigar Co. is that of Chief Operating Officer. In speaking about his new position, Hanono commented: "It was important to me to join another company rich in values and tradition as well as with great leadership. It was also very important for it to be based in Nicaragua. Nicaragua's tobacco, its culture, and its people have made it my second home. We will accomplish many great things together."
Hanono has a long history of working within different areas of the tobacco industry including in the retail sector with Absolute Cigars, Mike's Cigars and Aficionados. He's also worked within the manufacturing side with companies like Camacho and Drew Estate.
For all the latest news from A.J. Fernández Cigar Co., visit ajfcigars.com.