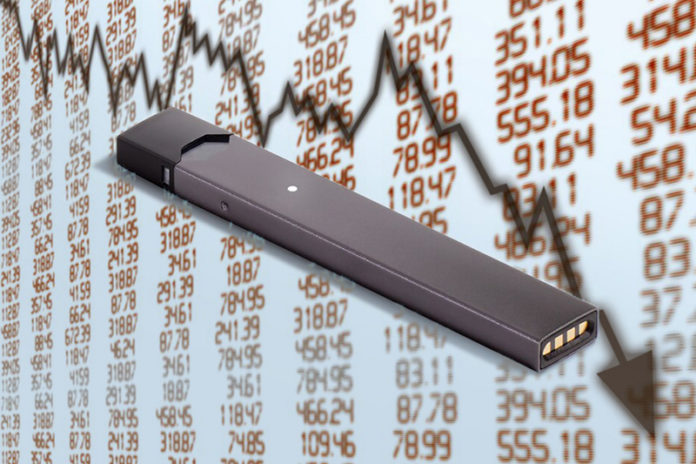 According to a report from Reuters, U.S. regulators have opened a probe that is examining Altria Group's investment in e-cigarette manufacturer JUUL Labs.
The U.S. Securities and Exchange (SEC) Commission is investigating whether Altria Group adequately disclosed the risks to its shareholders when it announced its $12.8 billion investment for a 35 percent stake in the e-cigarette manufacturer back in December 2018 [read more here]. The SEC has issued subpoenas to JUUL, which the company has already responded to, according to reports. JUUL has already submitted documents including correspondence with Altria and financial projections JUUL shared with Altria before the deal, a source told Reuters.
Since announcing its investment, Altria has recorded a $8.6 billion in impairment charges since investing in JUUL, bringing its total investment value down to $4.2 billion by the end of 2019 [read more here]. According to Altria CEO Howard Willard, when the company first made its investment in JUUL the company was an industry leader and "market share leader and market growth leader." Now, however, Howard says the company is "highly disappointed" in its JUUL investment.