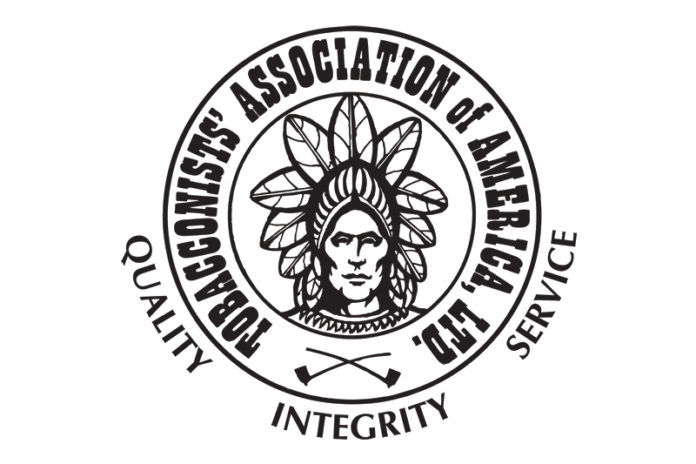 With the annual meeting of the Tobacconists' Association of America (TAA) upon us, the group is ready to name its new president.
The TAA will hold its annual meeting at Casa de Campo in the Dominican Republic April 29-30, 2018. At its conclusion, the presidency will transition from Tiffany Rumbo (Club Humidor, San Antonio) to Scott Regina (Emerson's, Virginia). Regina is also the board secretary of the International Premium Cigar & Pipe Retailers Association (IPCPR).
Some of this year's TAA-exclusive releases includes the CAO Estelí, the Tatuaje Exclusive Series TAA 50th, Montecristo Artisan Series Toro, Joya de Nicaragua Antaño Gran Reserva Presidente, La Palina Blue Label Toro, Gurkha Heritage Rosada Toro, Crowned Heads' Angel's Envey 2018, Padrón Black No. 89, the La Flor Dominicana Golden Oro Anniversary, FLE Diadema, and the Flor de Las Antillas Lancero, among others.
The TAA is a group of the top tobacconists in the country. Consisting of around 40 manufacturers and 80 retailers, the group meets annually to discuss current issues impacting the industry. They also have their own exclusive trade show featuring special releases from manufacturers. Overall, the members exchange information and solutions for shared problems, strive to give tobacco retailers a professional edge and give them high-quality products to sell at a savings. The group is celebrating its 50th anniversary this year.
or all the latest news from the TAA, visit taa.memberclicks.net.