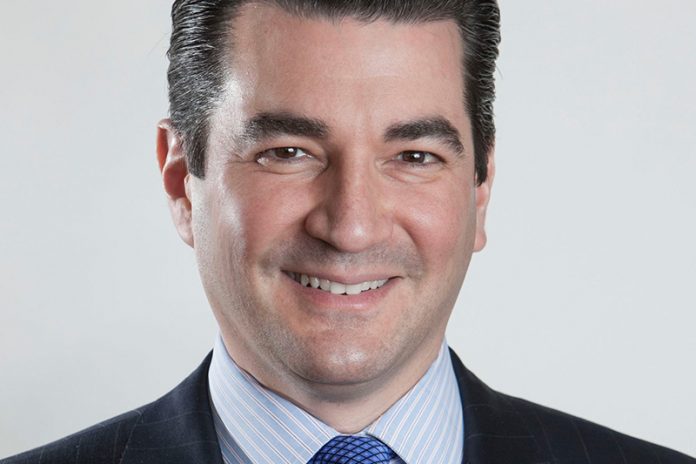 Scott Gottlieb, President Trump's pick to lead the Food and Drug Administration (FDA), was confirmed by the Senate on Tuesday, May 11, 2017, in a 57-42 vote. Gottlieb as the former FDA director and deputy commissioner in the George W. Bush administration. His past experience with the FDA, and his experience as a physician, played heavily in the opinion of those voting for him.
Senate Majority Leader Mitch McConnell (R-Ky.) commented on Tuesday: "As a practicing physician with a wealth of policy experience, Dr. Gottlieb has the necessary qualifications to lead the FDA at this critical time. Not only as he worked in hospitals, interacted directly with those affected by disease and treatment, but he also developed and analyzed medical policies in both the public and private sectors."
Gottlieb did face opposition from some, including Democrats who were concerned about his ties to different pharmaceutical and e-cigarette companies, such as Kure. Gottlieb signed an ethics disclosure agreement recusing himself for one year from any decisions that involved the 20 health companies he's worked with.