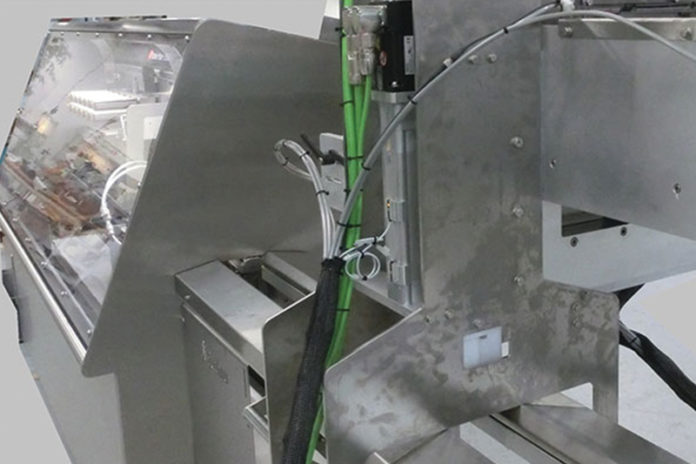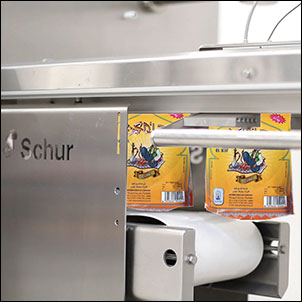 Schur is introducing a fully automatic weighing and closing system for packing shisha tobacco in bags, addressing the problem of contamination that shisha tobacco manufacturers often face.
Due to the texture of shisha tobacco, product residues often stick to the bag opening during the filling process, preventing the bag from sealing properly. The new high-barrier SchurStar Stand-up bags can hold anywhere between 200 g to 1 kg of shisha tobacco and the bag features a zipper that ensures that the shisha tobacco stays moist during the storage and consumption phases. The SchurStar technology uses a special feature that shapes the metered quantity of product into a block and fills this into the bag through a specially designed filling funnel.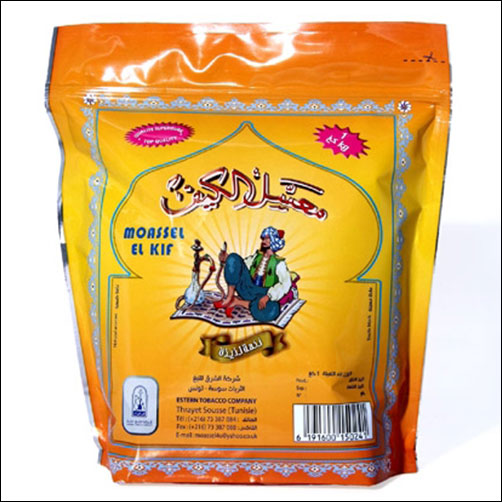 As a result, no residue will cling to the bag opening, decreasing the chance of contamination. The SchurStar stand-up bags are linked together on a string to ensure a smooth packing process.
For more information about Schur and the SchurStar Concept, visit schur.com.