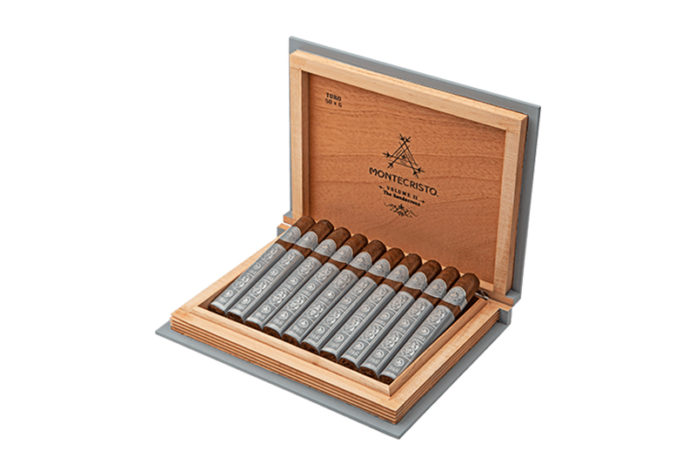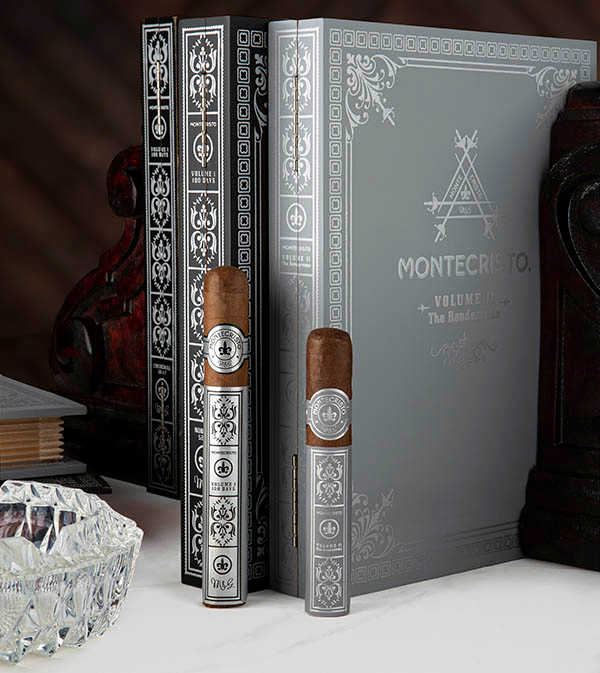 Santa Clara's next exclusive release is a new edition from the Montecristo Volume Series, inspired by the well-known novel The Count of Monte Cristo by Alexandre Dumas.
"We are proud to bring this latest exclusive Montecristo to Santa Clara," said Rafael Nodal, head of product capability for Tabacalera USA. "The Montecristo Volume 2: The Rendezvous is a cigar as rich in history as it is in flavor."
The new cigar, called the Montecristo Volume 2: The Rendezvous, takes its name from a chapter in the second volume of the Dumas book. In this chapter, the Count of Montecristo meets Albert de Morcerf, the son of his mortal enemy. The count uses treasure and transformation to generate awe and inspiration from de Morcerf.
The Montecristo Volume 2: The Rendezvous is handcrafted at the Flor de Copan factory located in Honduras. This cigar's blend includes Honduran long filler tobaccos, a rich broadleaf binder and an Ecuadorian seed Habano 2000 wrapper. The cigar is described by Santa Clara as being a "well-balanced medium-bodied cigar with notes of earth, leather, cinnamon and oak."