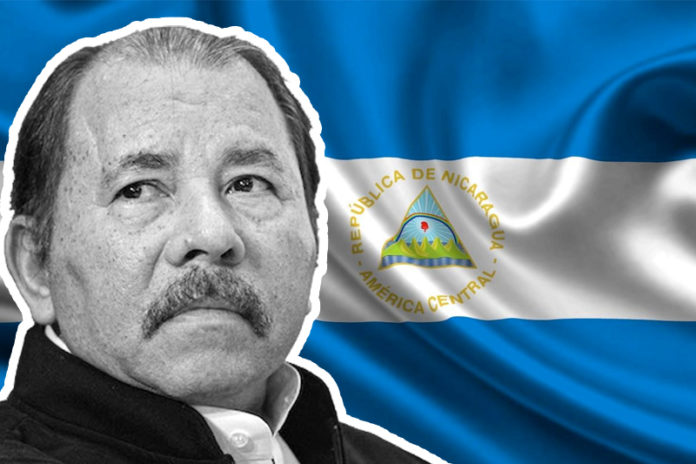 On Nov. 7, 2021, Daniel Ortega secured a fourth consecutive term as Nicaragua's president after what is being referred to by many as being a contentious election.
According to the Electoral Supreme Council (CSE), the Sandinista leader and his wife, Rosario Murillo (who ran as his vice-presidential candidate), secured 76 percent of the vote. Prior to the election, Ortega's government jailed seven candidates belonging to opposition parties which made Ortega's re-election easier. Ortega and his party, however, have implied that his re-election was both historic and a democratic victory, both of which are being challenged by evidence of that paints a different story.
Nearly 4.5 million Nicaraguans were eligible to vote in this presidential election but according to the CSE, only 65 percent of Nicaraguans actually voted. Urnas Abiertas (Open Ballot Boxes), a grass-roots poll-watching group, dispatched more than 1,450 monitors around the country and suggested that turnout was actually at about 18.5 percent. Some of the observers noted that there were empty polling stations and saw members of the Councils of Citizen Power, neighborhood committees that are controlled by the Sandinista party, going house to house, urging residents to vote while reminding them of how they've benefited from government social programs.
The vote followed a months-long government crackdown on various opposition figures and dissenters who were detained or even forced into exile. Political analysts now warn that Nicaragua could undergo an even further break down of human rights. Russia, Cuba, and Venezuela backed the election's results. Murillo referred to the results of the election as being "the first sovereign elections in Nicaragua's history."