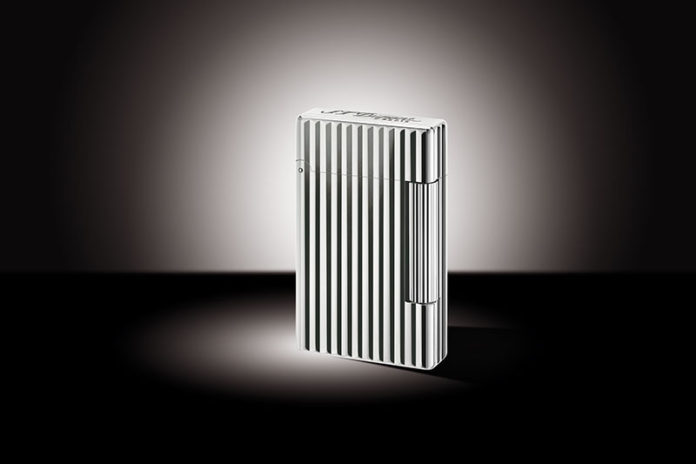 For close to 145 years, S. T. Dupont has been crafting luxurious and unique products for the elite that are designed to stand the test of time. The company's master goldsmiths, silversmiths, trunk-makers and silversmiths have created top-of-the-line products entirely by hand in France such as the famous Maison lighter. This lighter, created nearly 75 years ago, was considered to the first luxury petrol lighter. In tribute to this landmark product, S. T. Dupont is celebrating its anniversary with the release of a new gas lighter named Initial.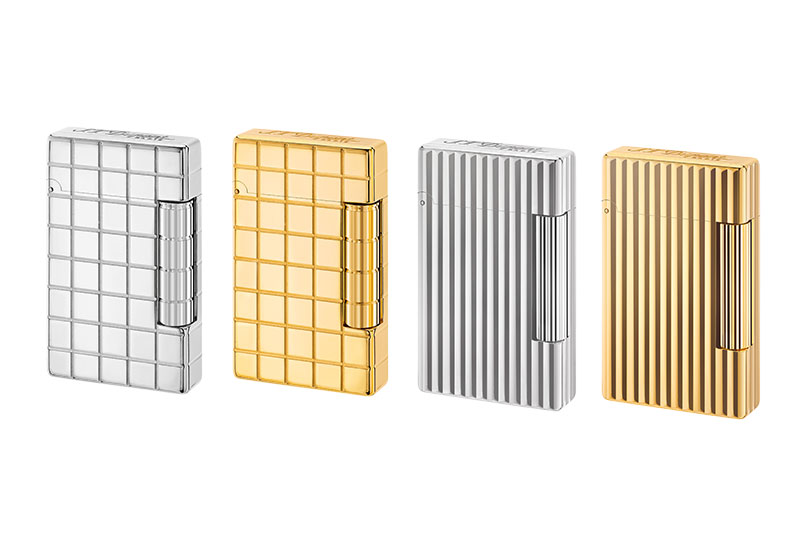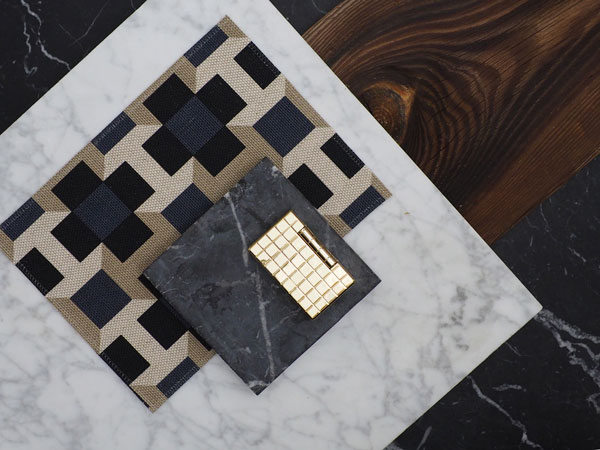 The new Initial lighter is contemporary in style and affordable in price. Inspired by the timeless style of its 1941 predecessor, the Initial lighter has a guilloche cap, rounded corners and roller, and a double flame that pairs well with the lighter's modern and sleek brass body. Maison become a collector's item for aficionados and this new luxury masterpiece is sure to do the same. With its ability to light up to 130 cigars per full butane tank, the Initial embodies many of S. T. Dupont's trademark characteristics. The Initial lighter features a double flame cigar burner, ensuring the perfect light. Its ergonomic and aesthetic flame adjustment button and filling valve makes refilling easy. Initial is an elegant and compact lighter, perfect for any retailer catering to customers who are interested in luxury and quality.
The Initial double-flame lighter is available in two different designs: squares or vertical lines. Both are available in gold bronze and white bronze. Coinciding with Initial's release is the roll-out of S. T. Dupont's new multi-refill butane, allowing up to 14 refills per can when used with the new lighter. MSRP of Initial is $496. Each lighter comes with a 2-year warranty from S. T. Dupont.
For more information on the Initial lighter or other S. T. Dupont releases, visit st-dupont.com.