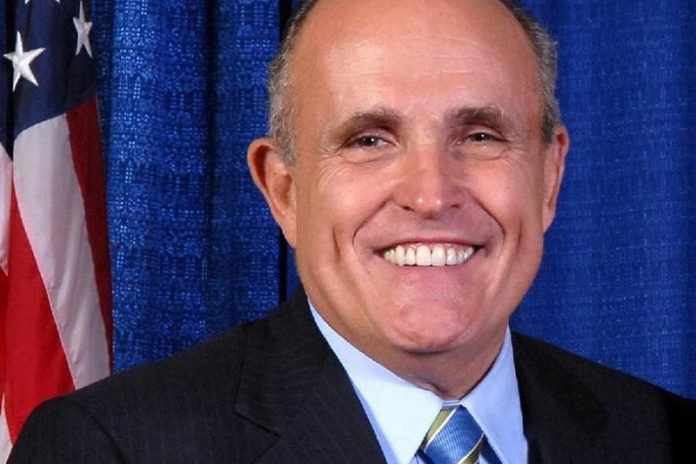 The International Premium Cigar & Pipe Retailer (IPCPR) has announced that Rudy Giuliani, former mayor of New York City, will deliver the keynote address at this year's IPCPR 2017 trade show this July in Las Vegas.
Giuliani will speak on Tuesday, July 11 during the opening breakfast from 8 a.m.-9:30 p.m. Giuliani is known for his love of cigars and in the past year has often spoken in support of President Donald Trump during his campaign.
Prior to serving as the mayor of New York City, Giuliani was the U.S. District Attorney for the southern district of New York in the 1980s. In this position, he was known for being tough on crime and often took on corruption within the finance industry and also took on the Mafia. He served two terms as mayor of New York City, notably during the 9/11 terrorist attack and in the recovery period.