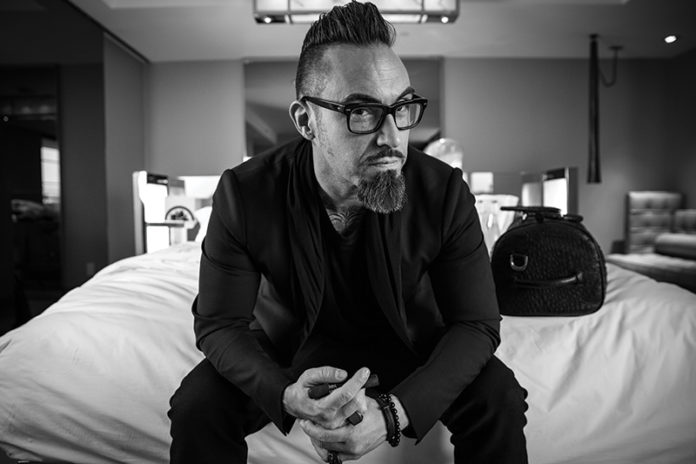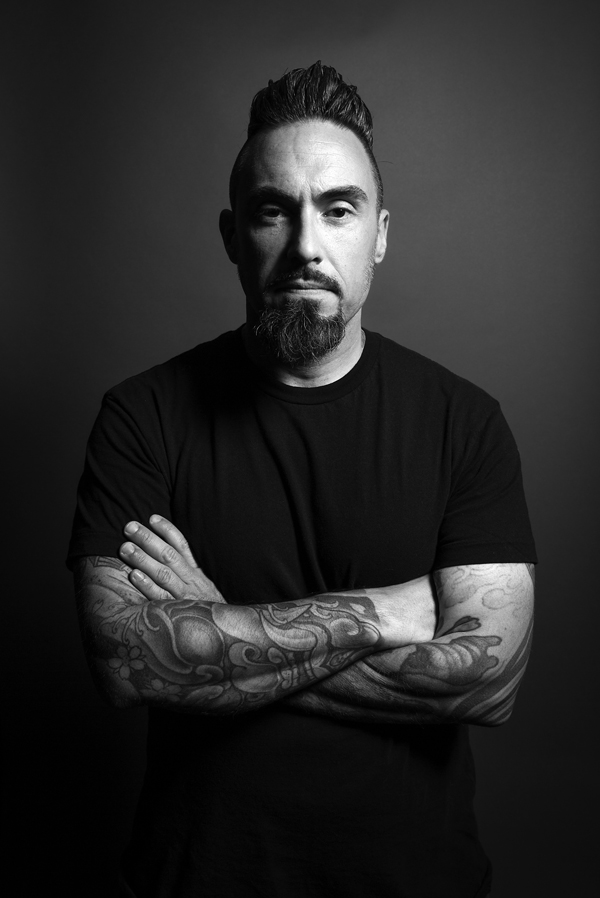 Room101 means different things to different people. In the tobacco industry, many see it as a premium cigar brand, while outside the industry it's often viewed as a fashion brand and a new spirits brand. The reality? With entrepreneur Matt Booth at the helm, Room101 is a little bit of everything—most of all a reflection of him and his interests.
"The Room101 brand is a collective of things I both enjoy personally and which I feel properly represent a well-rounded lifestyle collection," Booth explains. "My overall vision for the Room101 brand is consistent today with what I had imagined for Room101 at the brand's inception. Essentially, as my world has evolved, so has my brand and my brand vision. You may call it rolling with the creative punches in some form, but I believe the recipe for success in this regard is remaining true to your original concept while allowing for an organic evolution that is influenced by the world around you."
Room101 was conceived as a men's jewelry and luxury goods brand based in Los Angeles. Since its launch in 2003, the brand has expanded to include other luxury goods, including handbags, knives, premium cigars and, most recently, spirits. Booth's aesthetic was inspired by his time serving as a U.S. Marine based in Asia. After his deployment, Booth returned to Los Angeles and began to study silver. His love of custom jewelry and the Asian culture inspired him to launch his own brand. Six years went by before Room101 expanded in 2009 to offer a line of premium cigar products that were distributed by Camacho Cigars and Davidoff of Geneva. Over the years, as Booth's interests have evolved, so has his brand.
Room101 offers several lessons for other entrepreneurs. First, how to keep a brand fresh and new with the introduction of new product offerings. Second, the value of having a vision and setting your company apart with a unique and inspired aesthetic and personality. Reflecting on his business experience, Booth notes that everyone can create his or her own special brand magic.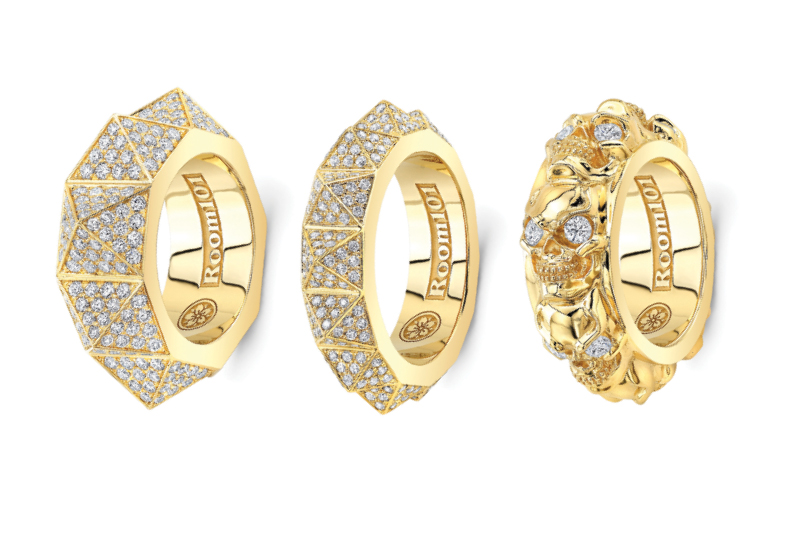 Scaling Your Portfolio
At a time when tobacco companies are unable to release new products at the rate they used to, having non-tobacco products in your portfolio can make a world of difference. Properly introducing new products to your brand and ensuring they all mesh together can be as tricky as a trapeze act. Booth describes two different routes a business can take when expanding its product offerings: one that will garner short-term results and a more cautious approach that could lead to greater gains.
"Products from different classes can sit together handsomely and remain polite to one another's presence in the brand assortment without a brand suffering what we will refer to as the 'Ed Hardy effect' of multi-class ultra whoredom," says Booth. "If you are eager to build a brand that will burn brightly, yet momentarily, you need be less careful with class expansion. Should you want to build a brand that you hope will stand the test of time, it is far more crucial to tread carefully into the land of item expansion."
Booth also reveals that he applies his own personal formula to Room101 to help build his brand. His formula contains ingredients that are both intimate to your person and your overarching brand philosophy.
"I feel that the most elusive yet most important component to a brand's overall success and reception in market is magic," he says. "Brand magic is the human heartbeat that makes your brand authentic, tangible and enticing to your consumers. This elusive component is one that cannot be manufactured in the marketing department. Brand magic must authentically come from within. It is the heart and soul of your brand. I believe that all truly successful branded entities have their own soul, or at least had one at some point."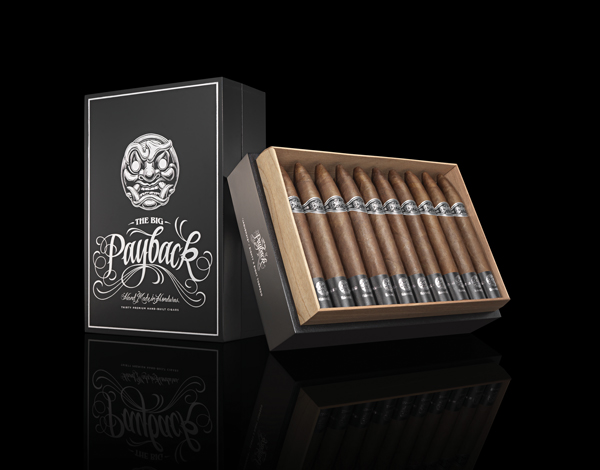 Leveraging Old- and New-School Marketing
In January 2017, Booth departed the cigar industry, and production of his Room101 cigars also stopped. By the time the International Premium Cigar & Pipe Retailers Association (IPCPR) trade show was held in July 2017, Booth was back in the industry, this time working on new cigar releases in collaboration with A.J. Fernandez and Robert Caldwell.
With experience in selling both tobacco and non-tobacco products, Booth has some additional tips for how to make your products appeal to current and new customers. First, make sure you have a rock-solid product before you bring it to market. The marketing materials, packaging design and campaign surrounding the product will have little positive effect if you have an inferior product, he explains. For those selling and marketing tobacco products, Booth says it's important to capture the more refined smoker's attention by focusing on your product's quality and artisanal twist.
"Draw the newer smoker in with your intriguing trade dress and brand narrative," Booth advises. Even though many of Booth's products have a distinctive look, his last marketing tip may come as a surprise: You should sell your cigar or tobacco product to someone without the typical stylized marketing. "If you have a solid product foundation, and a reliable and consistent source for it, then you can get creative with how you stylize it," he says.
Keep it Real
Anyone who has met Matt Booth, seen his work and experienced his cigars knows that he has a very unique style. Whether it's a ring, cigar or the label for his new gin, Booth's edgy style and personality is infused into his products. To bring more of your own personality into your work, Booth says the only things you have to remain true to are your vision and yourself.
"Simply stated, keep it real," he says. "Ensure your products remain authentic to your vision and your being. In any field, that creativity is one of the elemental components of bringing products to life. There are typically very few 'creators.' Be a creator: Stay original by being true to yourself and your vision. If you build something like this, at some point you will have your day in the sun based on your own merit and the merit of your products."
This story first appeared in the March/April 2018 issue of Tobacco Business magazine. Members of the tobacco industry are eligible for a complimentary subscription to our magazine. Click here for details.
– Story by Antoine Reid, an editor and digital content director for Tobacco Business Magazine. You can follow him on Instagram @editor.reid