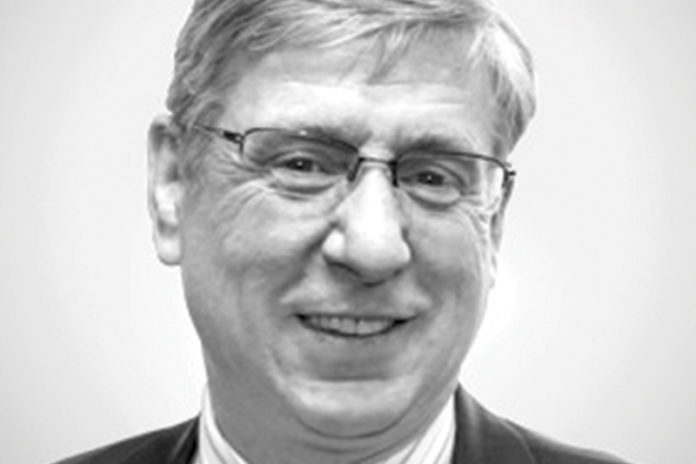 Ronald Tully, the co-founder of the Richmond, Va.-based trade group Council of Independent Tobacco Manufacturers of America (CITMA), has pleaded guilty to mail fraud.
Tully defrauded CITMA out of more than $800,0000 and now faces up to 20 years in prison and a $250,000 fine when sentenced on Jan. 10, 2018. He has agreed to make restitution to the CITMA in the amount of at least $833,599.
Currently, Tully is free on bond pending sentencing. At a federal court on Wednesday, Oct. 11, 2018. Tully agreed to work with the government and possibly testify at a future proceeding.