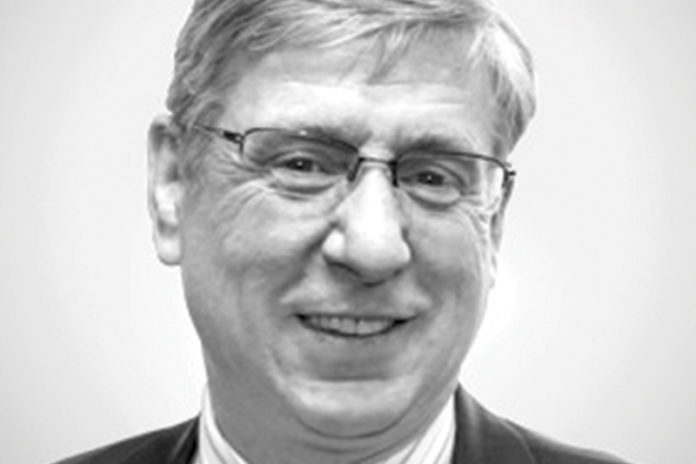 Ronald Tully, the co-founder of the Richmond, Va.-based trade group Council of Independent Tobacco Manufacturers of America (CITMA), has pleaded guilty to mail fraud.
Tully defrauded CITMA out of more than $800,0000 and now faces up to 20 years in prison and a $250,000 fine when sentenced on Jan. 10, 2018. He has agreed to make restitution to the CITMA in the amount of at least $833,599.
Currently, Tully is free on bond pending sentencing. At a federal court on Wednesday, Oct. 11, 2018. Tully agreed to work with the government and possibly testify at a future proceeding.
The CITMA was formed in 2003 and represents the interests of independent manufacturers through lobbying on a state and federal level. Tobacco businesses and manufacturers pay membership dues which allows the CITMA to conduct its work. Tully reportedly managed the CITMA's checkbook and bank account statements. Tully wrote checks to cover the council's expenses and prosecutors claim that Tully defrauded the council of money by writing council checks made payable to himself and later to TNV Ventures, a consulting company he launched.
Due to federal sentencing guidelines, Tully is expected to face less than 20 years.
For all the latest news from Tobacco Manufacturers Association, visit tma.org.