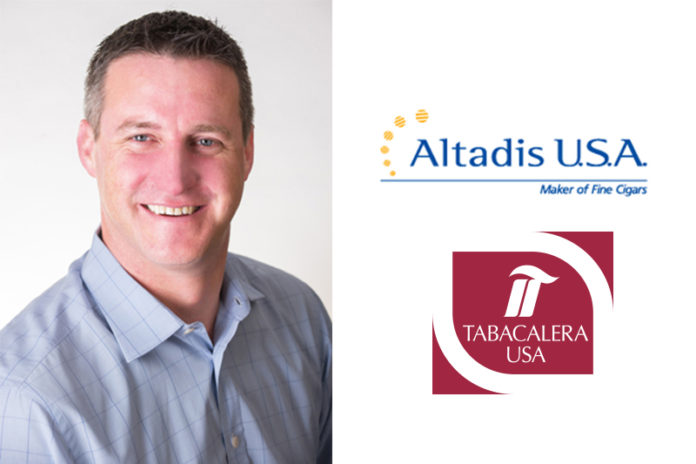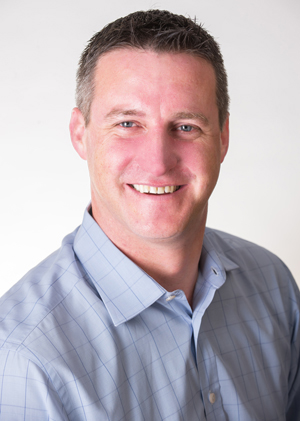 Tabacalera USA, the U.S.-based premium cigar operations of Imperial Brands plc, has announced the appointment of Rob Norris as the General Manager of its Altadis U.S.A. Premium Cigar Division. Norris' new position is effectively immediately.
"Rob's elevation to head Altadis U.S.A. reflects his leadership abilities and significant experience gained in the organization over a number of years," said Javier Estades, head of Tabacalera U.S.A. "Rob brings to this new post a full understanding of the overall premium cigar category."
Norris will be based in Fort Lauderdale and will report directly to Estades. Previously, Norris was the CEO of JR Cigar, a position he's held since 2014. He knows Altadis U.S.A., drawing from his experience as the head of sales and trade marketing at Altadis prior to his position at JR Cigar.
The company has announced that JR Cigar will name a new general manager soon. In the meantime, JR Cigar's Chief Financial Officer Wanda Rosella will be managing the business. For all the latest news from Tabacalera USA, visit tabacalerausa.com.