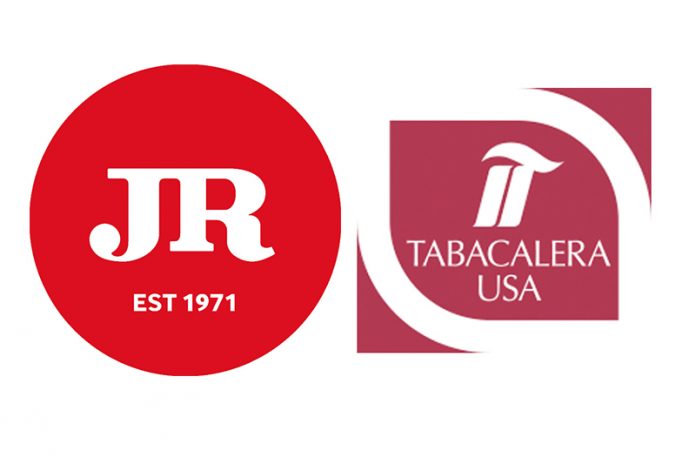 Tabacalera USA, the U.S.-based premium cigar operations of Imperial Brands plc, has appointed Rob Maneson the chief executive officer of its JR Cigar unit, effectively immediately.
Previously, Maneson was general manager of Tabacalera's Casa de Montecristo division, Tabacalera's licensed and company-owned cigar stores. Maneson will now head JR Cigar from its base in Whippany, N.J. He will continue to report to Javier Estades, the head of Tabacalera USA. According to Estades, a new general manager for the company's Casa de Montecristo division will be named soon.
"Rob's elevation to head of JR Cigar reflects his leadership and an experience gained in the organization over a number years–including prior management experience with both JR Cigar and Altadis U.S.A., and most recently with Casa de Montecristo," commented Estades.
JR Cigar is one of the largest internet and retail cigar companies in the United States. For more news from Tabaclera USA, visit tabacalerausa.com.