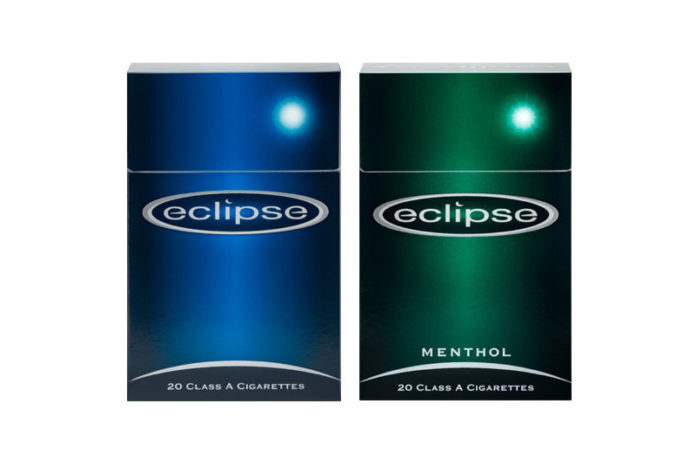 The U.S. Food and Drug Administration has given its approval to two noncombustible cigarettes from R.J. Reynolds Tobacco Co., marketing the first time the government agency has ever issued substantial equivalences (SE) orders to any noncombusted cigarette products.
The two R.J. Reynolds Tobacco Co. products–Eclipse and Eclipse Menthol–could now open the doors for similar products to be marketed in the U.S. It also is a major boon for the big tobacco company. R.J. Reynolds Tobacco Co. was able to demonstrate that the new products had characteristics that were similar to predicate tobacco products that were marketed in the U.S. before Feb. 15, 2007. They also had to prove that any differences between the new and the predicate products would not present any other public health health questions.
In a document released by the FDA it was stated that when it came to Eclipse and Eclipse Menthol, the Center for Tobacco Products and the FDA found no significant impact for the product marketing orders for these products.
"The Agency does not foresee use of the new products to result in new or different environmental impacts. The Agency believes that the disposal of the new products are similar the disposal conditions of filtered, combusted cigarettes that are currently marketed in the United States. Therefore, the Agency does not foresee adverse impacts to the environment due to the proposed actions as a result of the manufacturing, use and disposal of the new products," the agencies stated in their report.
Read more of what the FDA had to say about these products by clicking here.