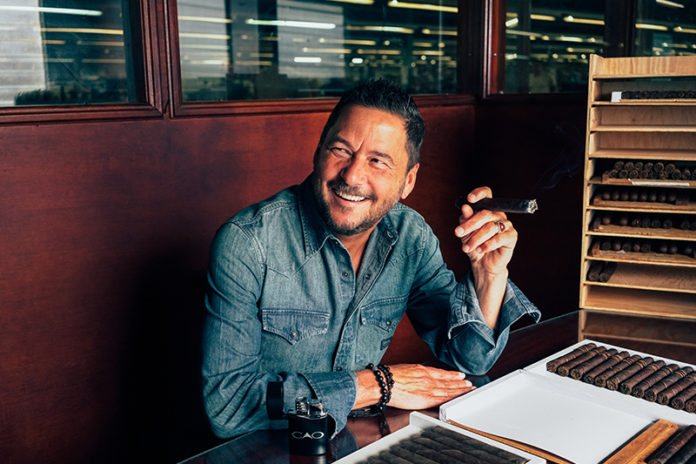 Rick Rodriguez, the blender and ambassador of Scandinavian Tobacco Group's CAO brand, is retiring from the company after more than 20 years. His last day with STG will be on April 29, 2022.
Rodriguez joined General Cigar in January 2000 as a sales representative in Florida. In 2005, he was invited by Edgar Cullman, Sr., to participate in a rigorous cigar master training program. It was through his program and training that Rodriguez became deeply rooted in the cigar making process and learned how to blend from some of the leading figures of the handmade cigar category including Benji Menendez, Daniel Nuñez and Ernesto Perez-Carrillo.
After years of studying, Rodriguez joined the blending team of La Gloria Cubana in 2008 following the departure of Ernesto Perez-Carrillo and the sale of the La Gloria Cubana brand to General Cigar. In 2009, STG completed the acquisition of CAO and Rodriguez took on the position of blender and ambassador of CAO. For 13 years, Rodriguez has led the blending development process of CAO and has worked closely with CAO's Nicaraguan team. During this time, CAO's cigars earned high ratings and accolades for releases like Pilón, Flathead, the Amazon Basin Series, Session, Bones and others. Some of the brand's latest releases have earned accolades and garnered media attention thanks in part to a combination of unique tobaccos, processing methods and interesting packaging.