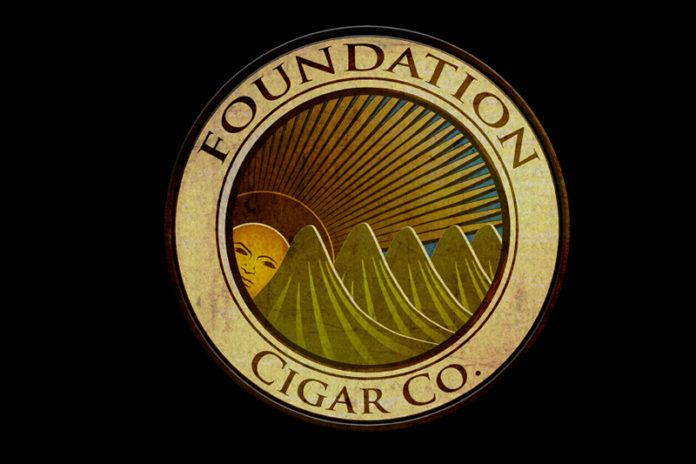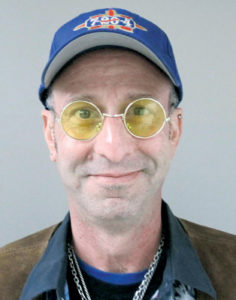 Rick Ardito has officially joined Foundation Cigar Company has brand manager for the highly anticipated July 2016 release of Nick Melilo's exciting new brands, "The Upsetters."
Ardito brings nearly two decades of industry experience to the project, including a lengthy experience tenure at Drew Estate, from which he retired in 2010 as both a partner and EVP of public relations.
"The exotic nature of Nick's visionary-enhanced Upsetters brand is right up my alley and my expectations for the brand's complete success are very high," says Ardito.
For the latest news from Foundation Cigar Company, visit foundationcigarcompany.com.