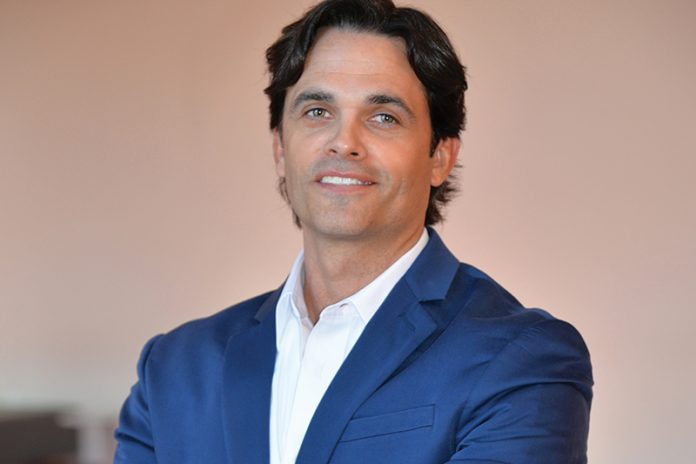 "Evolve or die," they say. With fresh family blood in its veins since the early 2000s, a Tobacco Business Top 50 tobacco outlet chain of 2017 chose the former, incorporating drive-thrus as a competitive advantage and, more recently, changing its name to Smoke 'N Go. Now, at a time when continued evolution may be more important than ever in the channel, the chain is contemplating where to go from here, possibly into an alternative side business—a move that would represent a serious departure from its current culture.
Back when it was launched in 1991, this Southern Louisiana business founded by Fred Hoyt consisted of one store known as Cheap-O-Depot—the second tobacco store in the whole state of Louisiana. By 2000, there were seven stores in the chain. Next, in 2003, a totally new concept was introduced when Hoyt's son, Richard, joined the business and initiated a drive-thru era and a new name.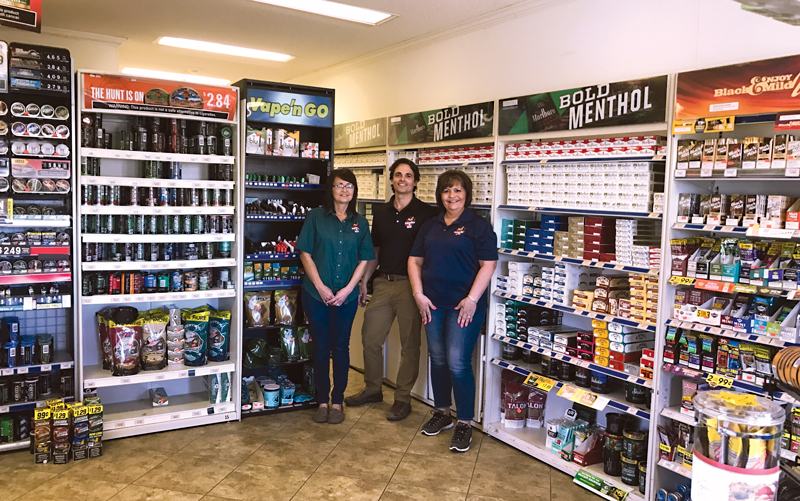 The concept was this: "Get your smokes on the go at Smoke 'N Go," Richard Hoyt, vice president, tells Tobacco Business (TB).
Not only did the name fit the drive-thru idea, but store employees, after being polled, admitted they liked working for a business by the name of Smoke 'N Go a lot better than Cheap-O-Depot. They voted unanimously for the change, which was made, along with the incorporation of a drive-thru in every store company-wide by 2014.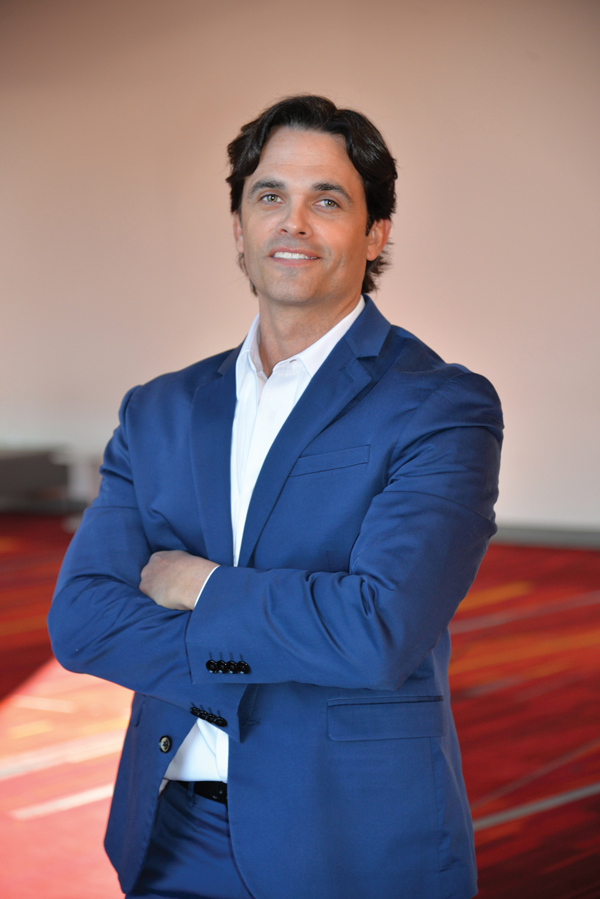 Tobacco Store With Morals
Besides setting itself apart from competition with the drive-thru concept, Smoke 'N Go prides itself on being "a tobacco store with morals," says Hoyt. This is perhaps most apparently recognized in employees, who are expected to be "ambassadors of responsible tobacco retailing," he adds.
"On the one hand, we give them full-time work, a 401k, and paid time off; on the other hand, we provide them with uniforms, we drug test them, and we enforce a strict code. I tell them in the interview process that we are like the Disney World of tobacco: there are no visible tattoos allowed, no piercings other than one in each ear. We are very strict in employee appearance. We try to run with the highest integrity, and we try to mimic the best policies of the Fortune 500 companies. I don't know of anyone else in our area that holds store employees accountable like we do."
The "C" Word
But there is one area where employees and Hoyt clash: the idea of bringing this business over to the "C" word—cannabis. The state of Louisiana recently legalized the sale of medical marijuana and, as an ever-evolving entrepreneur, Hoyt can't not look at the business potential in cannabis accessories and more. But he also can't ignore the culture clash that it represents—something employees have been more than candid about.
He emphasizes that, naturally, none of the cannabis products he's evaluating for sale in his potential non-medical marijuana stores contain THC. Instead, they are glassware and CBD (cannabidiol) items.
Nevertheless, because a few veteran managers and employees told Hoyt that he has to choose between "these products or me," he's taking a cautious approach. Where managers are willing, he has put in some alternative items to see how well they do with present Smoke 'N Go customers.
So far, they're not really moving. "Maybe we've already abandoned that customer," says Hoyt. "It's like going into McDonald's and asking for a hot dog. It doesn't work."
Hoyt already had an inkling of that when he tested vape products a few years ago. "We didn't want to get into vapor, but when the nail salon on the side of one of our stores put out a sign saying 'We carry electronic cigarettes,' we got into it by default."
Quickly, Hoyt learned that the drive-thru was a handicap to vape, just as it seems to be for alternative items. "All we have is one face behind the window. We don't have time to educate, nor the time to show them product because the queue is four to five cars deep—but that's what's working for us in the combustible tobacco business."
And when something is working with the business, "My dad has always told me to leave it alone," says Hoyt.
Loyalty Programs and More
That doesn't mean the Smoke 'N Go locations will stop evolving as well, notes Hoyt, who is currently gathering knowledge on loyalty programs.
"My theory is that no new smokers are entering the market," he says. "They're already shopping my local c-store competitors. My plan is to have a loyalty program to go to war against my competition and have those customers shop my stores." Hoyt hasn't worked out the loyalty program details yet, but he recognizes that it needs to be "drum tight."
Hoyt and his father also recently took a road trip to visit other tobacco stores to network and explore ancillary ideas such as growler beers, fountain drinks and local business partnerships.
Since he climbed aboard his father's retail tobacco legacy, "Go" might as well be Hoyt's middle name, as he has kept the business moving in an evolutionary direction. And he doesn't plan on stopping now.
–Story by Renée M. Covino
This story first appeared in the March/April 2017 issue of Tobacco Business magazine. Members of the tobacco industry are eligible for a complimentary subscription to our magazine. Click here for details.