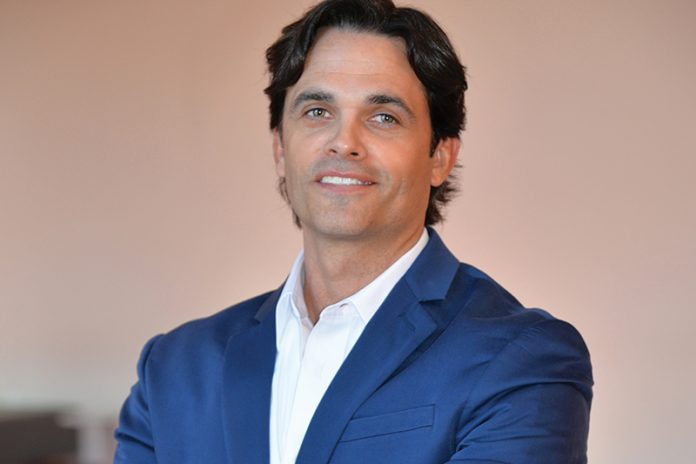 "Evolve or die," they say. With fresh family blood in its veins since the early 2000s, a Tobacco Business Top 50 tobacco outlet chain of 2017 chose the former, incorporating drive-thrus as a competitive advantage and, more recently, changing its name to Smoke 'N Go. Now, at a time when continued evolution may be more important than ever in the channel, the chain is contemplating where to go from here, possibly into an alternative side business—a move that would represent a serious departure from its current culture.
Back when it was launched in 1991, this Southern Louisiana business founded by Fred Hoyt consisted of one store known as Cheap-O-Depot—the second tobacco store in the whole state of Louisiana. By 2000, there were seven stores in the chain. Next, in 2003, a totally new concept was introduced when Hoyt's son, Richard, joined the business and initiated a drive-thru era and a new name.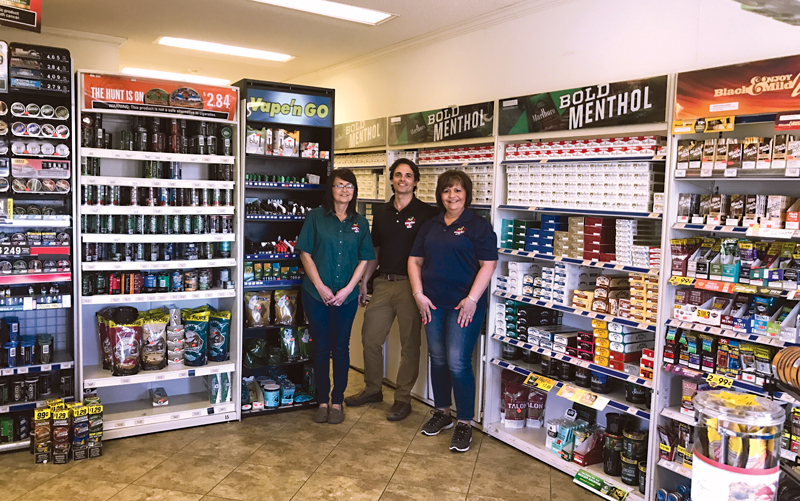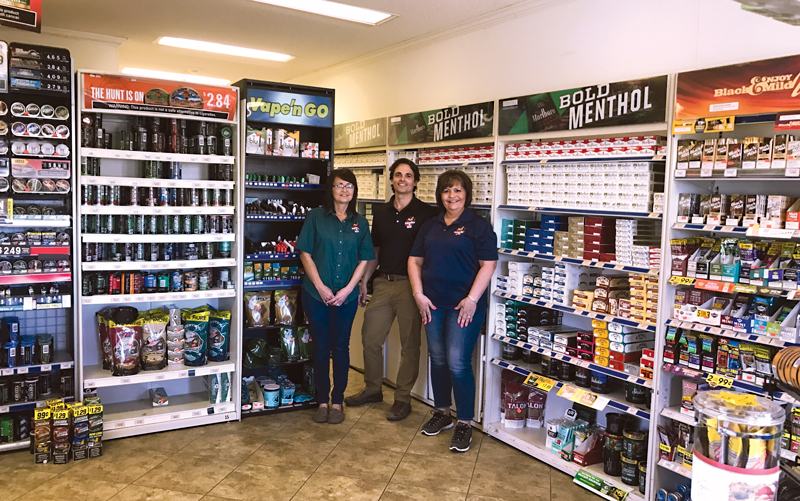 The concept was this: "Get your smokes on the go at Smoke 'N Go," Richard Hoyt, vice president, tells Tobacco Business (TB).
Not only did the name fit the drive-thru idea, but store employees, after being polled, admitted they liked working for a business by the name of Smoke 'N Go a lot better than Cheap-O-Depot. They voted unanimously for the change, which was made, along with the incorporation of a drive-thru in every store company-wide by 2014.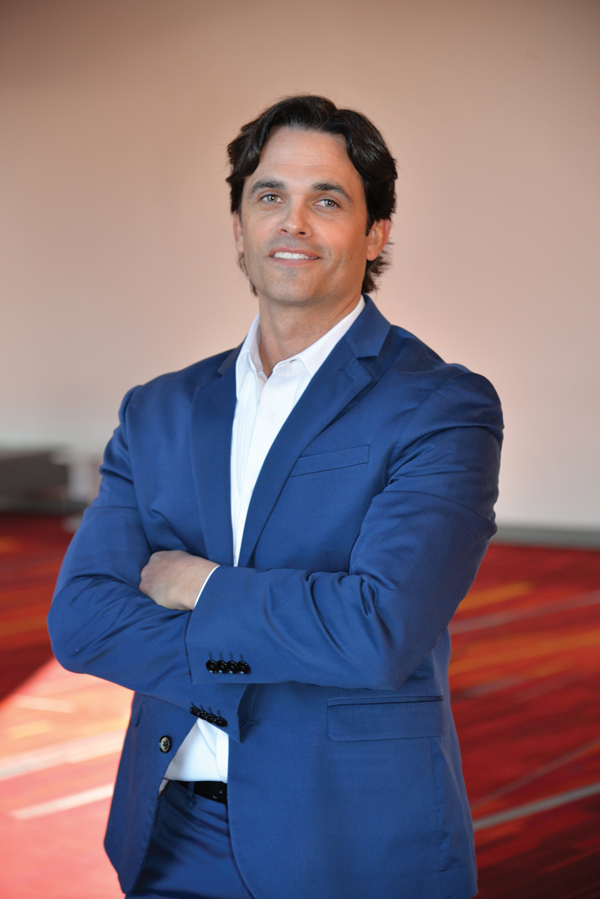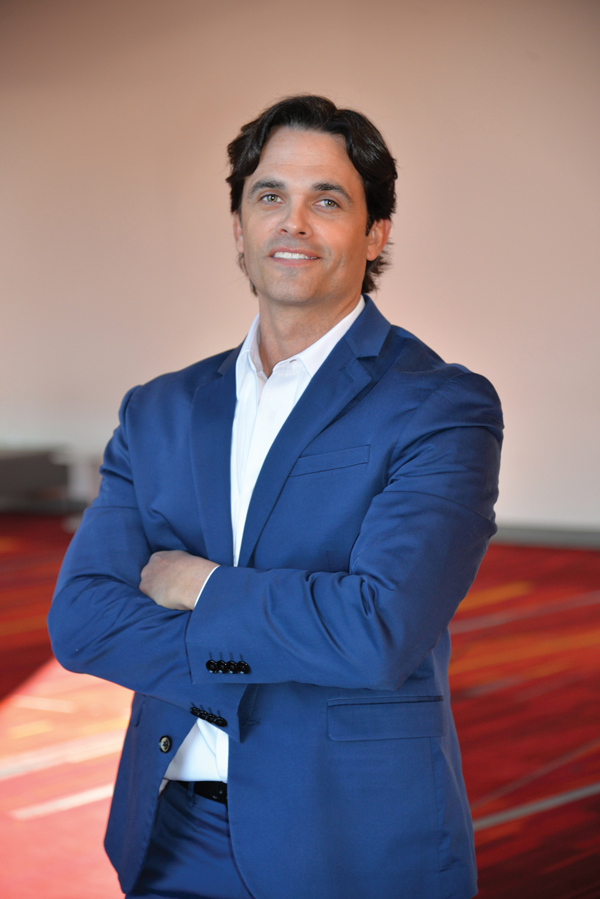 Tobacco Store With Morals
Besides setting itself apart from competition with the drive-thru concept, Smoke 'N Go prides itself on being "a tobacco store with morals," says Hoyt. This is perhaps most apparently recognized in employees, who are expected to be "ambassadors of responsible tobacco retailing," he adds.
"On the one hand, we give them full-time work, a 401k, and paid time off; on the other hand, we provide them with uniforms, we drug test them, and we enforce a strict code. I tell them in the interview process that we are like the Disney World of tobacco: there are no visible tattoos allowed, no piercings other than one in each ear. We are very strict in employee appearance. We try to run with the highest integrity, and we try to mimic the best policies of the Fortune 500 companies. I don't know of anyone else in our area that holds store employees accountable like we do."
The "C" Word
But there is one area where employees and Hoyt clash: the idea of bringing this business over to the "C" word—cannabis. The state of Louisiana recently legalized the sale of medical marijuana and, as an ever-evolving entrepreneur, Hoyt can't not look at the business potential in cannabis accessories and more. But he also can't ignore the culture clash that it represents—something employees have been more than candid about.
He emphasizes that, naturally, none of the cannabis products he's evaluating for sale in his potential non-medical marijuana stores contain THC. Instead, they are glassware and CBD (cannabidiol) items.