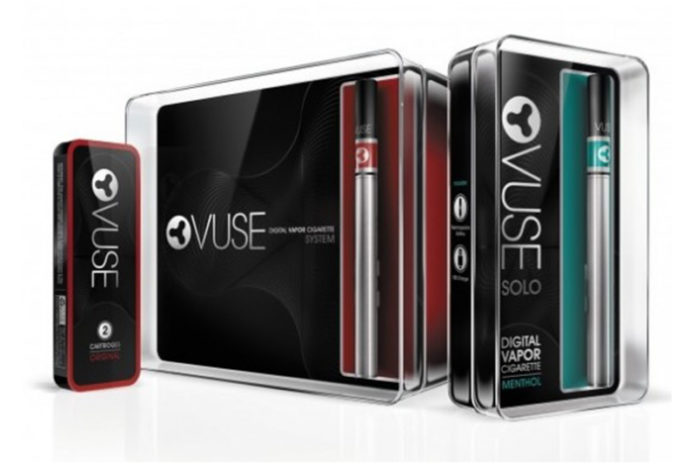 The U.S. Food and Drug Administration (FDA) has begun reviewing R.J. Reynolds Vapor Co.'s Vuse e-cigarette to determine whether or not the company can use a modified risk claim on its products.
Reynolds submitted Vuse for FDA review on Oct. 11, 2019 with the hopes of gaining premarket approval for several Vuse e-cigarette products. As part of the review process, the FDA will consider the product's existing risks and benefits to the general population, including non-users, as it compares to traditional cigarettes. If deemed to present fewer risks than the traditional cigarette, the company will be able to market Vuse with modified risk claims. Vuse is the second best-selling e-cigarette in the U.S., marketed to adult consumers.
Reynolds American is said to have submitted more than 150,000 pages of documentation to support its pre-market application. As part of the review, the FDA will also conduct inspections of the company's manufacturing sites and any site and entity it sees as being involved in the clinical and non-clinical studies associated with the Vuse product.
In a statement made to the Winston-Salem Journal, Ricardo Oberlaner, CEO of Reynolds American, Inc., said: "This is the first-of-its-kind application for Vuse products, and it puts Vuse one step closer to gaining a marketing order from the FDA. The FDA will now review our scientific justification and determine the appropriateness of Vuse e-cigarette products against the public health standard."
Reynolds is among the many tobacco manufacturers working to meet the May 2020 deadline to file pre-market tobacco application for FDA review [read more here]. This deadline was moved up after several health advocacy groups filed a lawsuit claiming the FDA was neglecting its regulatory duties and putting the public's health at risk by delaying the pre-market application process until August 2022.
For all the latest news from R.J. Reynolds Vapor Co., visit rjvapor.com.