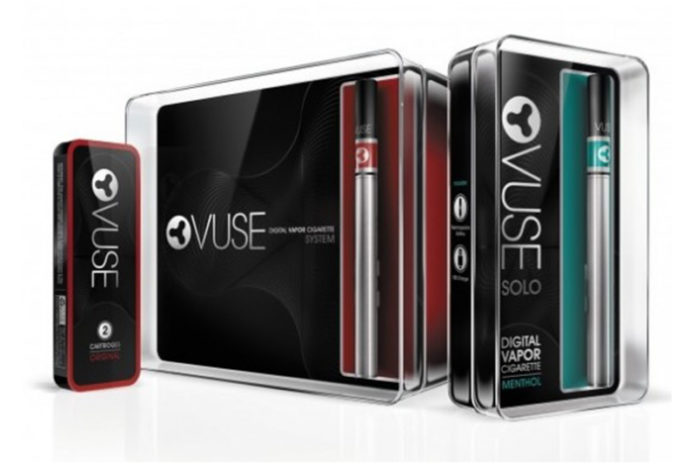 Reynolds American, Inc., part of British American Tobacco Plc., has filed a premarket tobacco product application (PMTA) for a U.S. Food and Drug Administration (FDA) review of its e-cigarette, VUSE.
VUSE is an electronic nicotine delivery system (ENDS) product and subject to regulation by the FDA due to the 2016 Deeming Rule. Just last month, the FDA issued a proposed rule for PMTAs, a part of the process for how manufacturers can market and sell their tobacco products in the U.S. market. Manufacturers must demonstrate to the FDA that the marketing of their products would be "appropriate for the protection of public health" and must disclose the tobacco product's ingredients, additives, constituents, toxicological profile and components and how they will impact public health. The evaluation process also involves the FDA examining how the products are manufactured, packaged and labeled [read more here].
Reynolds is said to have provided the FDA with over 150,000 pages of documentation to support its application including information on how VUSE is designed, manufactured, its composition and safety data.