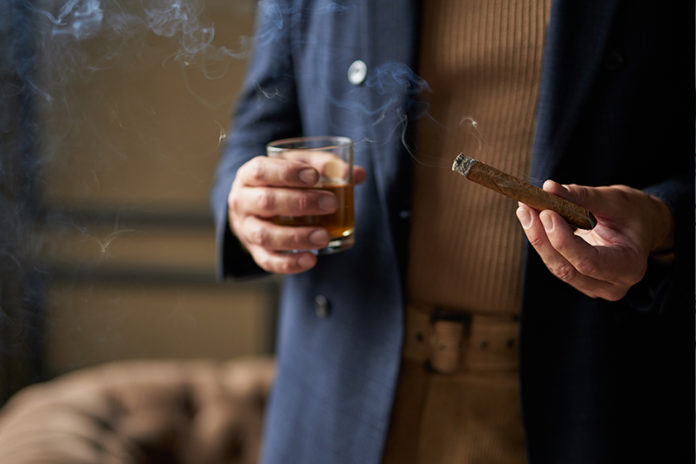 I accepted the position of president of the Cigar Association of America (CAA) because I saw an industry that is deeply committed to both its craft as well as the responsible marketing and use of cigars by adult consumers. If I saw otherwise, I would not have made the move.
In the 22 years that I worked for the Distilled Spirits Council of the United States, my colleagues and I achieved dramatic changes in the laws that govern the sale and distribution of distilled spirits to adult consumers. We did so while continuing efforts to reduce youth usage of alcohol.
Many of the laws that were changed dated back to Prohibition; even within the liquor industry, some saw the laws governing the sale of spirits as being set in stone and thought changing these laws was unlikely. We persevered, however, and changed the way distilled spirits are sold and marketed across the country.
In the early years, we focused simply on allowing distilled spirits to be sold on Sundays. In addition, although no law prevented it, we worked on getting television to accept liquor advertising. Further, we worked to pass laws that increased the number of liquor stores that were permitted in many states and amended laws to allow marketing for spirits in line with what was already allowed for beer and wine.
A main reason the spirits industry was able to achieve positive change was because legislators were convinced that we were marketing and selling our products in a responsible manner. We worked with interested parties to address concerns over the illegal or irresponsible sale and use of spirits—and to show that the spirits industry is indeed committed to being a responsible actor.
The challenge was that up until the early 2000s, no one knew about the industry's effort; they only knew of an industry from many decades ago. This changed when the industry decided that years of stagnant growth had to be addressed. By championing its own responsible actions and relying on facts and data, the spirits industry was able to reverse the trend by working with lawmakers, regulators and others around the country to ease restrictions on sales and marketing.