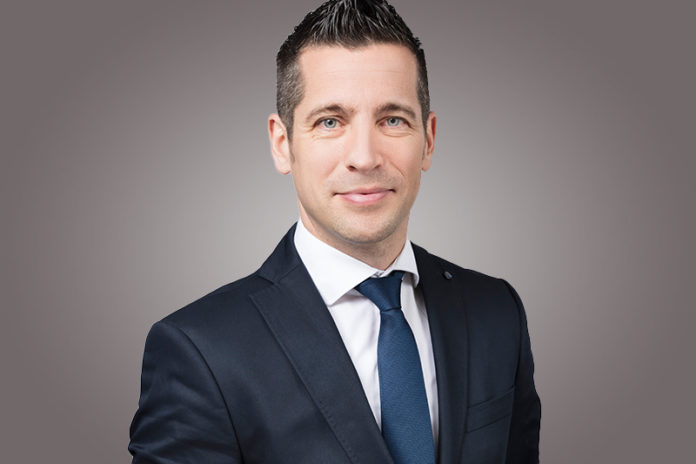 On April 23, 2020, Scandinavian Tobacco Group (STG) announced that it had completed its integration of Royal Agio Cigars [read more here]. With the integration of STG's latest acquisition complete, the company rolled out changes, one of them that has resulted in the return of Régis Broersma as president of General Cigar Company.
Back in June 2019, STG announced that Broersma had accepted a new role within the company and that it would be in search of a new president for General Cigar Company [read more here]. With the acquisition of Royal Agio Cigars and the integration period now complete, STG announced that Broersma had been appointed senior Vice President of STG's new North America and Rest of the World Division. With his new division and position, Broersma is returning permanently to his previous role as president of General Cigar Company.
"I am excited to be back in charge of STG's Handmade Cigars division," Broersma commented in a press release. "My great passion for handcrafted cigars and the industry hasn't changed, and I have missed the organization, our customers and business partners. Our company has retaken its leadership role in the industry and the future looks bright for General Cigar. I'm looking forward to working again alongside the talented General Cigar team to pursuing various areas of untapped opportunity in North America."
Broersma has been with STG since 2002 and has held numerous positions within the company including managing director of Scandinavian Tobacco Group Germany. He was named president of General Cigar Company in 2016 and later promoted to senior vice president of STG's North American branded business in 2018. It was this role that first brought him to oversee General Cigar Company, STG Lane, the company's mass market division and its Canadian sales. In 2019, Broersma was named senior Vice President of STG's Smo
Broersma's new role begins immediately and will be based in Europe. For all the latest news from Scandinavian Tobacco Group, visit st-group.com.