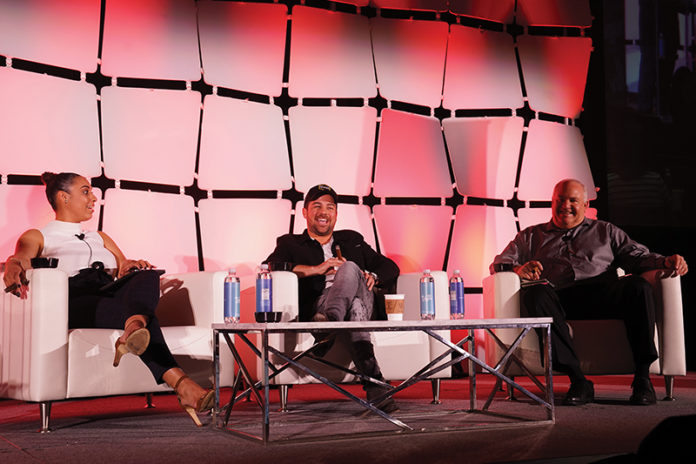 On Jan. 30, the 2020 Tobacco Plus Expo hosted an educational seminar titled, Tobacco Retail Rebooted: Jumpstart and Rejuvenate Your Retail Operation. The session offered tips for marketing, training new employees, bringing in new products, and hosting events and promotions. David Garofalo, owner of 2 Guys Smoke Shop, which has three New Hampshire locations, moderated the session. Garofalo also hosts "The Cigar Authority" podcast, is the owner of United Cigar Group and is the author of David vs. Goliath: How to Compete, And Beat, The On-Line Giant. 100 Proven Promotions for Brick and Mortar Retailers. Joining Garofalo were Amy Tejada, the assistant general manager of multiple Casa de Montecristo locations in New York City; Wayne Anstead, the owner of Anstead's Tobacco Co. in Fayetteville, North Carolina; and Paul Copeland, who co-owns Shore Thing Cigars in WaterSound Beach, Florida, with country music superstar Luke Bryan. Among them, the four panel members possess more than 100 years of knowledge regarding the premium tobacco retail space.
While each of the panelists has a wealth of experience in cigar retail, all of them stressed the importance of personality over knowledge when it comes to hiring store personnel. Knowledge about pipes, cigars, tobaccos and smoking accessories can all be taught to potential employees who like people and who focus on providing excellent customer service. Copeland trains staff using YouTube. Anstead has staff members fill out a questionnaire about tobacco history and then educates them in areas in which they are deficient. Garofalo tells potential employees that he is hiring for two positions—cashier or salesperson—and asks them what they want to be. He explains that salespeople make twice as much as cashiers, but they must be willing to engage with customers and serve them rather than just ring up their purchases.
"We ask our employees to understand that their jobs are service," Tejada added to Garofalo's point. "We create that culture within the staff and then have longer-term employees mentor new employees and teach them all they need to know."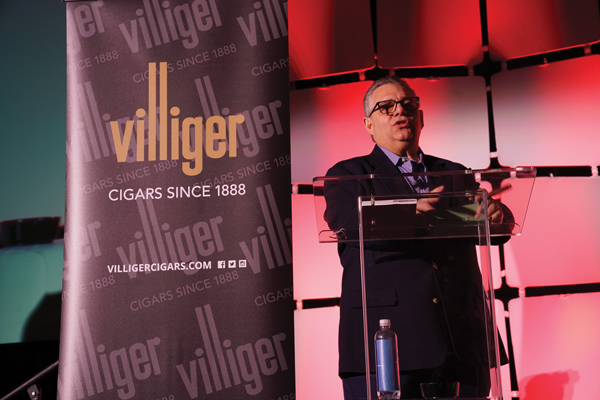 While having knowledgeable employees who excel in providing top-notch customer service can keep customers happy, good store owners are always looking to expand their customer base. Existing customers may pass away, move out of town, or shop online or across town, so replacing them with new customers is always important. Copeland and Anstead spoke of the importance of hosting store events outside of the shop in the hopes of attracting new business. Tejada spoke about using social media to build relationships with customers and to let them know about an upcoming event several weeks in advance. Garofalo urged audience members not to focus on how much a particular event might cost but think about how much money those few new customers from the event will spend at your store in the future—the lifetime value of that customer.
As part of their marketing campaigns, each of the panelists mentioned charitable organizations who constantly approach them for donations to raise money for their causes. Rather than giving product to them, the panelists suggested providing experiences.
"We give certificates that offer a free class on cigars with you and eight friends," Copeland explained. "Maybe they're new to cigars, or they might be new to your store, but all it costs you is eight cigars and a little bit of time. Chances are, some of them will become lifelong customers."