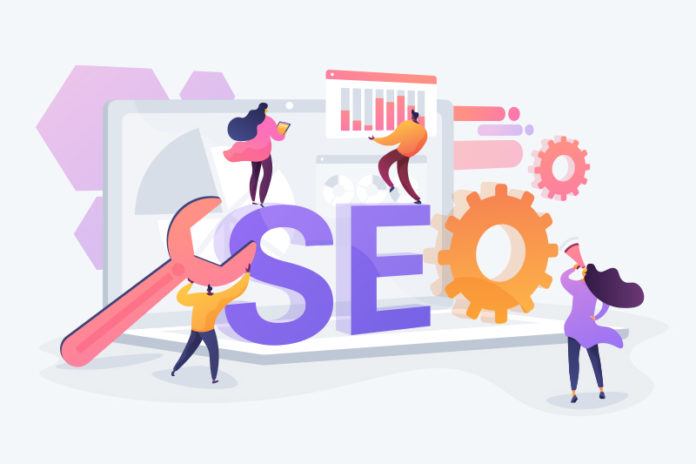 Regardless of whether your tobacco retail or manufacturing business sells products online or only in a brick-and-mortar store, search engine optimization (SEO) is a must-have for your company's website. Simply put, SEO strategies are what pushes internet traffic to land on your website through organic (unpaid) searches.
How it Works
The best way to understand how SEO works is to think about it in the context of a Google search. When you enter in a keyword or phrase, Google and other search engines give you a list of results that are relevant to that particular search. Search engines choose these results based on algorithms and rankings, and these algorithms include a handful of factors, such as popularity—which is measured by the average number of visitors and how long they stay on your website—keyword matches and quality of content.
Why SEO is Important
Your customers are online now more than ever, and they're used to getting the answers they want quickly and easily. By putting in the work to leverage SEO strategies, you can improve the odds of your tobacco retail store or manufacturing website showing up at the top of those search results—instead of your competitors' websites. You also want to deliver a website that people keep open for a while instead of closing their browser and going somewhere else.
Different Types of SEO
SEO is an ongoing process, and it evolves as search trends and Google algorithms change. On-page SEO includes optimization that makes your website and its content relevant to searchers. Off-page SEO is the promotion of your website elsewhere (think social media and guest blogs). Technical SEO optimizes things like page-specific URLs and helps search engines crawl (check) your site before serving it up in search results.
How to Improve SEO
SEO is an ideal digital marketing strategy for tobacco retailers and manufacturers because there are several strategies you can leverage without blowing your budget. While the list below certainly isn't comprehensive, it's a good start. If you're still not entirely comfortable with tackling these tasks on your own, it's a wise idea to outsource it to a team of SEO and web design experts.
On-Page SEO
Content is key when it comes to optimizing your website. Start by doing some keyword research. First, think about the obvious: products, services and location information. These are all relevant to your business, and they can help search engines make a connection when you use them in content like blogs, FAQs, and product and service descriptions. On-page strategies also include making sure your website loads properly and quickly, your internal links (links to other pages on your website) are leading to the right places, and designing your website so it's easy and clear for visitors to navigate.