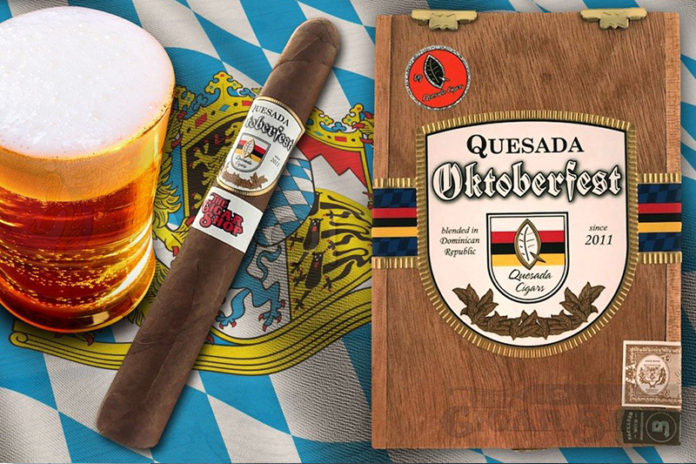 Just in time for this year's Oktoberfest is another Oktoberfest-themed cigar release from Quesada. Quesada's 2017 Oktoberfest cigar is done in conjunction with Carolina-based retailer The Cigar Shop and will come in a unique triangular size known as the Bayern. This cigar will have a limited production and will be made available exclusively at The Cigar Shop's locations in Monroe, NC, and Myrtle Beach, SC.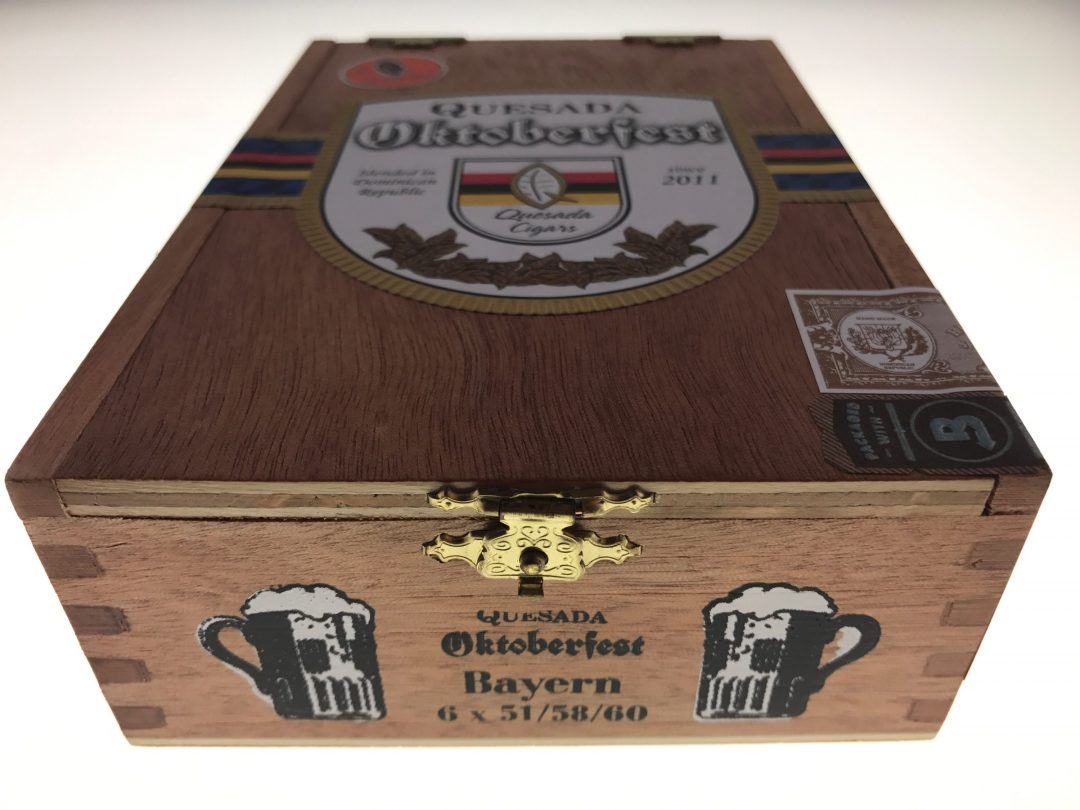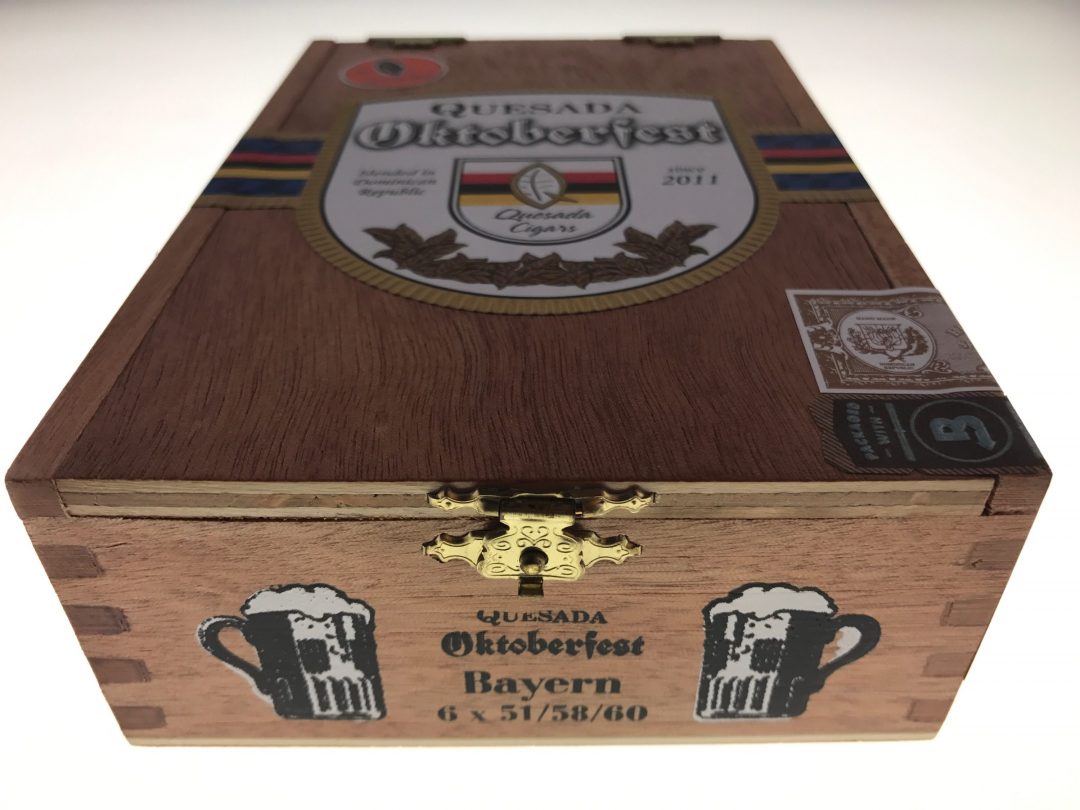 "It's always exciting to work with our retail partners on store exclusive editions of cigars. This project was particularly enjoyable because it involved the Quesada Oktoberfest, which is my favorite brand we produce. I can't wait to hear the feedback on this cigar, as the vitola is one that really highlights the nuances of the Oktoberfest 2017 blend," said Terence Reilly, General Manager of Quesada Cigars.
"Over the past few years, we have gotten to know the Quesadas and have come to consider them family. We were honored when we were selected to become the home to the first Casa Magna lounge, and now are even more honored to be the exclusive home to the Quesada Oktoberfest Bayern. We look forward to sharing this cigar with our friends and customers," said Todd Johnson, co-owner of The Cigar Shop.