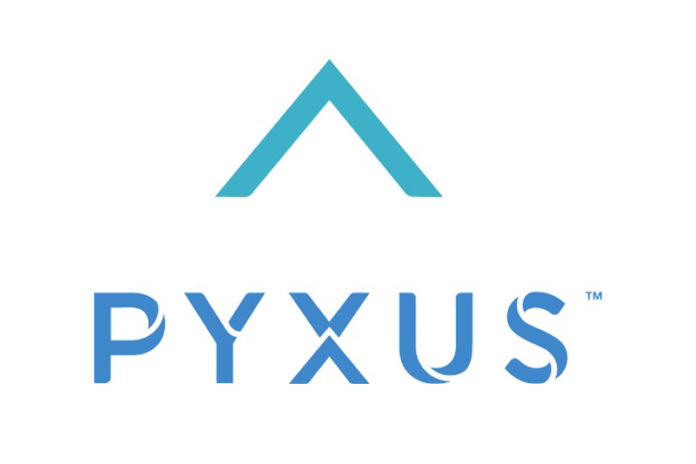 Pyxus International, a major U.S. supplier of tobacco, filed voluntary petitions of relief under Chapter 11 of the U.S. Bankruptcy Code in the U.S. Bankruptcy Court for the District of Delaware as part of a "prepackaged" Chapter 11 Case on June 15, 2020. Pyxus' filing applies to it and its subsidiaries which includes Alliance One International, Alliance One North America, Alliance One Specialty Products and GSP Properties. A continuing decline in tobacco consumption along with a disruption in the supply chain brought on by the COVID-19 pandemic are attributed as factors in this development.
As part of its filing, Pyxus entered into a Restructuring Support Agreement (RSA) with noteholders holding more than 92 percent in principal amount of the company's first lien notes and more than 67 percent in principal amount of its second lien notes. Pyxus' receivables financing lenders and certain key foreign lenders have granted waivers and amendments under their respective facilities as a showing of global financial support of the company. According to the RSA, Pyxus' second lien note holders will convert approximately $635 million of the company's debt into equity or cash and its first lien note holders will extend the maturity date of their existing notes by four years.
"This agreement with our noteholders represents a significant milestone in the ongoing process to transform our business as we continue to focus on driving long-term, sustainable growth and greater efficiency," commented Pieter Sikkel, Pyxus' President and CEO. "We will continue to provide our customers with the quality products and services they are accustomed to without interruption and work with our business partners throughout the Court-supervised process. We also expect there will be no impact to vendors. As we look to quickly re-emerge from this process, we expect to be a stronger company, better able to execute on our long-term strategy and positioned for long-term growth and success."
Additional information on Pyxus' restructuring, including access to court filings and other documents related to the court-supervised process can be accessed here.
For all the latest news from Pyxus International, visit pyxusintl.com.