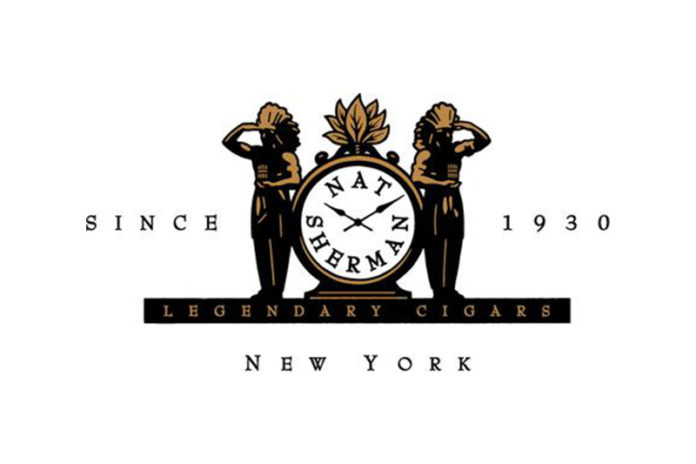 Nat Sherman International has announced the promotion of James Shaffer to the position of national sales director. Shaffer will begin his new position on March 1, 2019, when David Lafferty vacates the position on Feb. 28, 2019 to begin his new position at Dunbarton Tobacco & Trust [read more here]. Brandon Luna, a territory manager at Nat Sherman International, will also be departing the company at the end of the month.
All of Nat Sherman's sales team will report to Shaffer. In addition to Shaffer's promotion, Michael Maiure has also been promoted to Senior Analytics and Brand Manager. Maiure will help shape the company's sales strategy and analysis of its premium cigar business. Maiure and Shaffer will report directly to Michael Herklots, Nat Sherman International's Vice President.
For all the latest news from Nat Sherman International, visit natshermanintl.com.