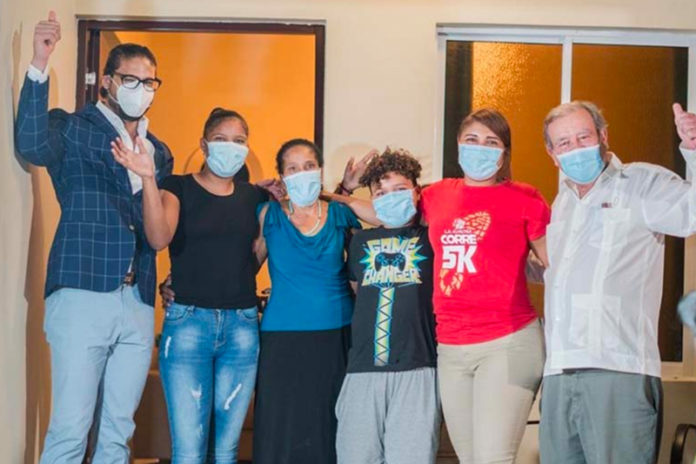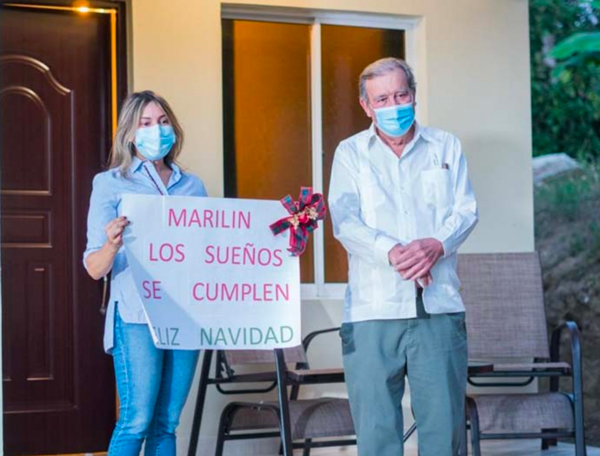 Representatives of the Association of Dominican Cigar Manufacturers (Procigar) have gifted a new home to one of its member's employees. This was made possible through funds raised in the annual Procigar Festival auction in addition to its partners Espejo & Asociados, Almacenes El Encanto and Colchoneria Yaque.
Marilin Caba, an employee of La Aurora, was the recipient of the new home. Procigar president Henke Kelner presented Caba with the keys to her new home during a special ceremony in which he emphasized the importance of supporting employees of Dominican tobacco, which is a key focus and commitment of Procigar.
"We will always be grateful for the effort and work that you, our collaborators, perform every day with determination to produce the best cigars in the world," Kelner stated during the ceremony.
Caba commented: "I want to thank God, Procigar, and everyone who has contributed to making my dream possible. This gift is not only for me, but also for my family."