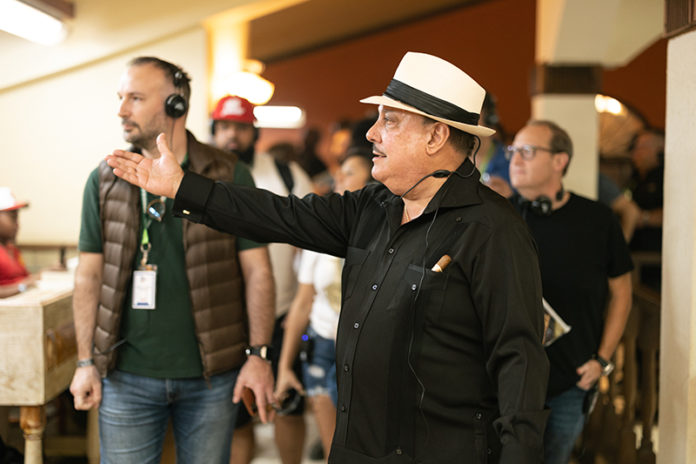 Following a successful 2022 Procigar Festival, the Association of Dominican Cigar Manufacturers has announced the dates of its 2023 festival. Next year's Procigar will be held from Feb. 19-24, 2023 in the Dominican Republic. The event will begin in the southeast coast of the country and will continue in the city of Santiago De Los Caballeros.
"We are very pleased to know that our festival participants have knowledge of where our tobacco grows and how our cigars are produced. Once again, we were able to demonstrate why we are the best and who is responsible for the exceptional quality of our cigars" said Hendrik Kelner, President of Procigar.
The 2022 Procigar Festival welcomed more than 850 visitors from all over the world and offered each the opportunity to experience and learn about the Dominican Republic's strong cigar culture. You can check out a review of this year's Procigar Festival by clicking here.
For all the latest news from Procigar, visit procigar.org.