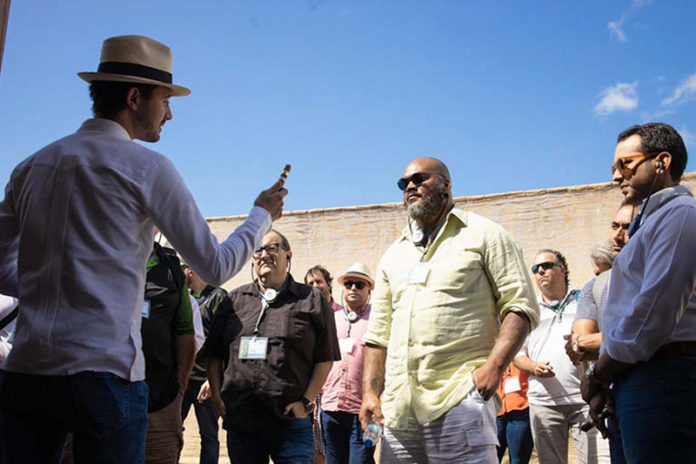 Procigar, the Association of the Dominican Cigar Manufacturers, has announced the postponement of its 2021 festival due to the COVID-19 pandemic. In a press release this morning, the association had the following to say about its decision:
"We announce the postponement of Procigar Festival 2021, which was scheduled to take place in February of 2021 in Santiago, Dominican Republic, in light of the evolving novel coronavirus (COVID-19) situation.
"The decision was made following consultations with our members, sponsors, and attendees, and considering the significant impact of international travel at this time.
"Our first consideration under these difficult circumstances must be the health and well-being of all participants involved in the event while national governments seek to contain the spread of the disease.
"We thank our sponsors and attendees for their ongoing support of Procigar Festival."
In 1992, cigar manufacturers in the Dominican Republic formed Procigar, an association whose objectives include defending, protecting and divulging the good name of the Dominican Republic, a major exporter of premium cigars worldwide.
For all the latest news from Procigar, visit procigar.org.
Photo courtesy of Procigar