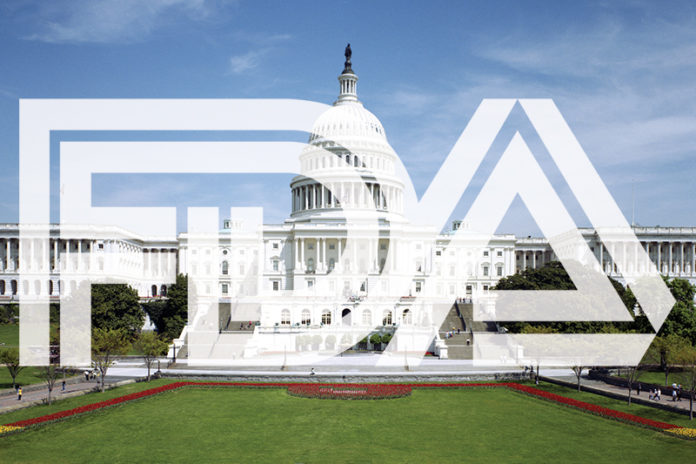 A group of 29 Republican members of Congress have sent a letter to the Office of Management and Budget (OMB) in support of premium cigar exemption from federal regulation.
Addressed to Mick Mulvaney, the director of the the OMB, the members of Congress expressed their support of the extension of deadlines that were announced earlier this year and FDA director Dr. Scott Gottlieb's decision to seek additional comments and scientific data about premium cigars. Where they had an issue, however, was with what they view as a "regulatory overreach" from the Family Smoking Prevention and Tobacco Control Act that places a burden on premium cigar manufacturers. Pre-market applications, constituent testing, increased user fees, warning label requirements and other new regulatory requirements are viewed as "never warranted economically or scientifically," according to the group.
"When Congress passed the Family Smoking Prevention and Tobacco Control Act in 2009, its stated intent was to prevent youth access to tobacco products and the negative health effects of smoking addiction. These are worthy goals and we can support policies that achieve them," the group wrote in its letter to Mulvaney and the OMB. "However, premium cigars are consumed in moderation and by adult consumers. Congressional intent was underscored this month when the House of Representatives passed H.R. 3354, the Make America Secure and Prosperous Appropriations Act of 2018, which included language that would exempt premium cigars from regulation by restricting FDA from using any funds to enforce the rule."
The group finished its letter by asking the OMB to consider an immediate extension of current regulatory deadlines that have negatively impacted premium cigar manufacturers and ultimately exclude premium cigars from FDA oversight.
"FDA's deeming of premium cigars would impose extremely high economic costs that would lead to serious unintended consequences for the premium cigar industry and the jobs and businesses it represents."
You can view a copy of the letter in its entirety below. For all the latest legislation and FDA news impacting the tobacco industry, click here.