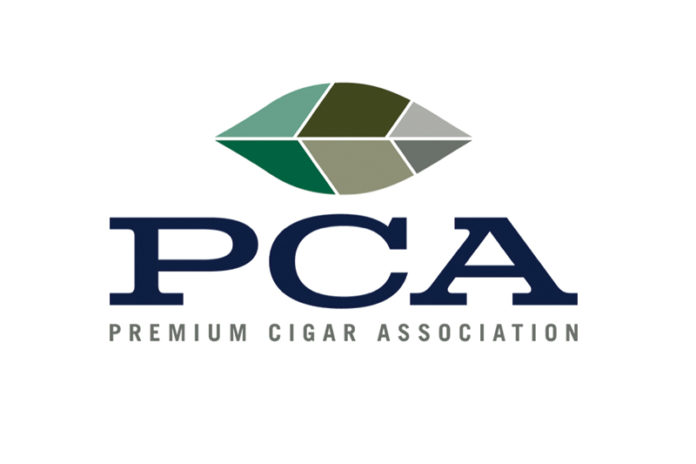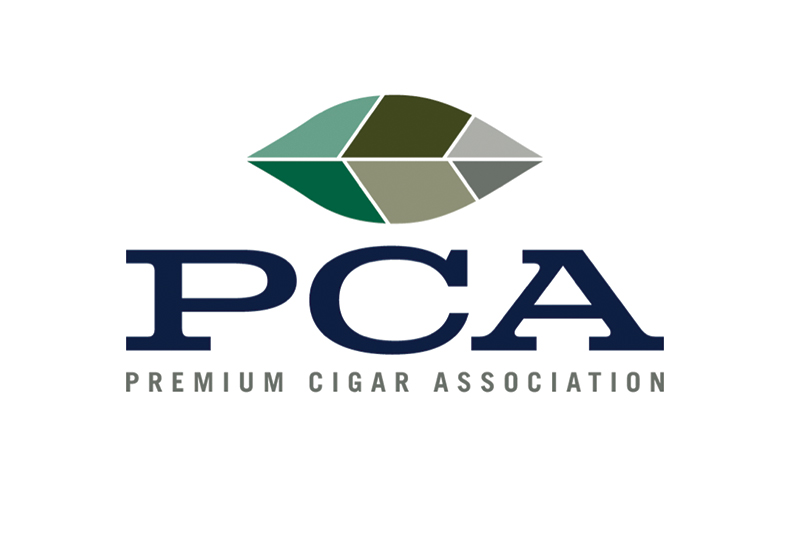 The Premium Cigar Association (PCA) has announced changes that come as a result of a PCA board strategic planning session. During this session, the board assessed the current state of the industry and the association and proposed changes that would best leverage the association and set it up to make a greater impact on the years to come.
"The board worked very hard and dived into some very difficult questions about where we are as an organization and [what] we need to change to do more and evolve to provide more benefit for our members," stated Greg Zimmerman, president of the PCA.
Scott Regina, vice president of the PCA, commented: "While there are many different components that lead to the final product reaching the consumer, the PCA is going to be focused on growing and promoting the retailing sector, helping us all get better at our business, because the growth of retailing means growth for the whole industry."
"Every single board member understands we are an organization of and for retailers. As we worked through multiple issues it became clear we needed an updated mission statement that focuses on growth for retailing," added Scott Pearce, executive director of the PCA.