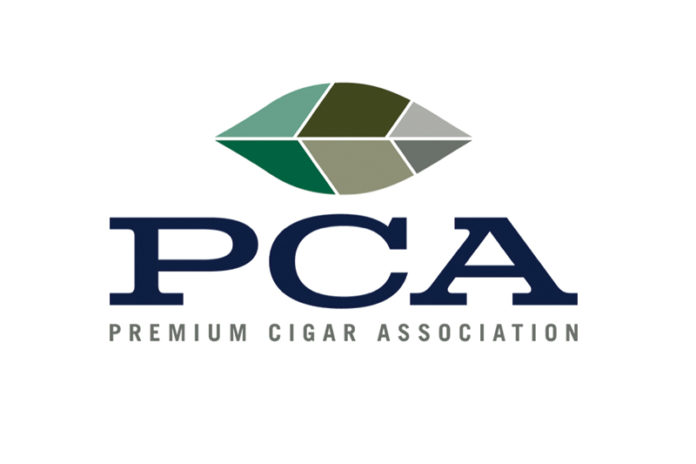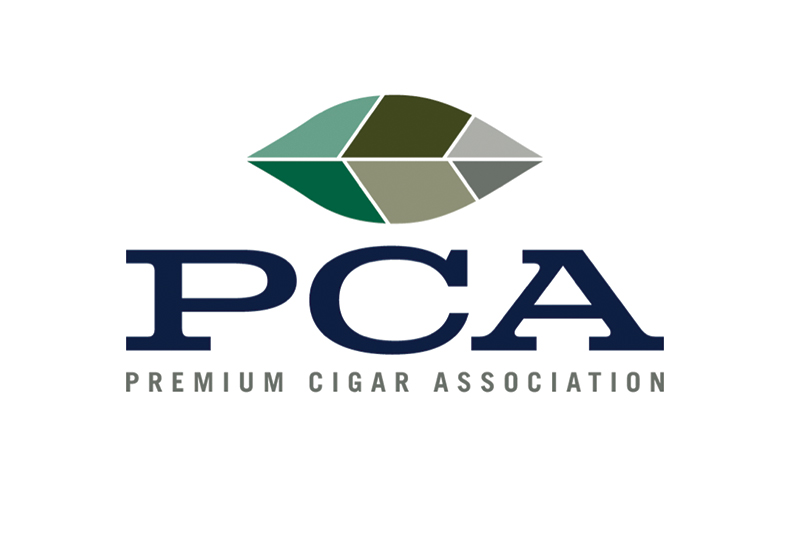 The Premium Cigar Association (PCA) has announced the launch of a series of educational events in Washington, D.C., aimed at providing quality in-person learning experiences for legislators, regulators and their staff. The first of these new educational events will occur on Sept. 5, 2019, with two subsequent events.
The first event, titled "Diversity in Entrepreneurship & Small Business," will take place at the U.S. Capitol Visitors Center. It will be setup as a lunch and learn session on the topic of retail and manufacturer interests in the premium cigar industry. Later that evening, PCA will host another event, Coffee & Cigars, a Q&A session featuring Yvette and Yvonne Rodriguez of Tres Lindas Cubanas Cigars. This event will feature Cuban coffee and cuisine. Both events are open to the public, are free to attend, and are geared toward those working in the premium tobacco industry. Registration is required and available through the PCA's Eventbrite page.
Later in September, the PCA will continue its educational series with a private screening of Hand Rolled, a film about cigars. In attendance will be the film's executive producer and owner of Tatuaje Cigars, Pete Johnson, who will later speak about the film and the cigar industry at large. PCA has announced it plans to continue to host monthly events at its headquarters, located in D.C. near Union Station, to cover important issues facing the premium cigar industry.