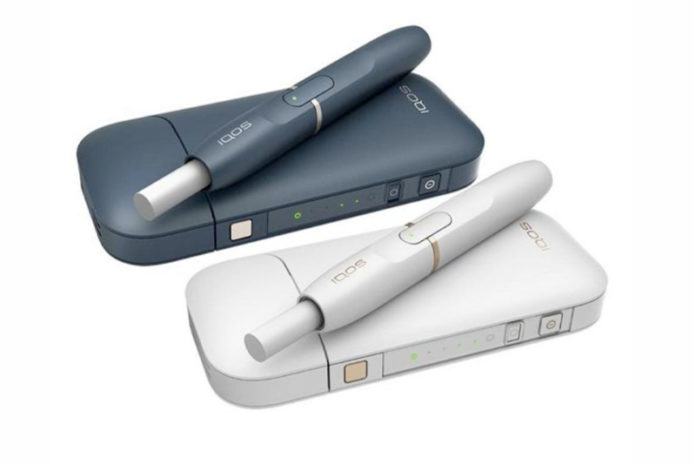 During a presentation delivered during its 2021 Investor Day in February, Philip Morris International stated its ambitious goal that will have many in the tobacco industry talking–it hopes that a majority of its total net revenue will come from smoke-free products by 2025.
During Investor Day, much of Philip Morris International's (PMI) presentation focused on the future of IQOS, the company's heat-not-burn device. The company announced the launch of IQOS ILUMA, the next generation IQOS device that features internal heating based on Smartcore induction technology. IQOS ILUMA will make its official debut in the second half of 2021. Also releasing this year is IQOS VEEV, a MESH technology e-vapor product, that will be available in over 20 markets later this year. PMI expects to commercialize IQOS in a total of 100 markets by the end of 2025, up from 64 markets by the end of 2020.
PMI is also betting on its smoke-free products taking hold of the market, increasing its previous total net revenue goal of 38-42 percent to a new goal of 50 percent by 2025. PMI also revealed its target of at least $1 billion in net revenues from "beyond nicotine" products in 2025.