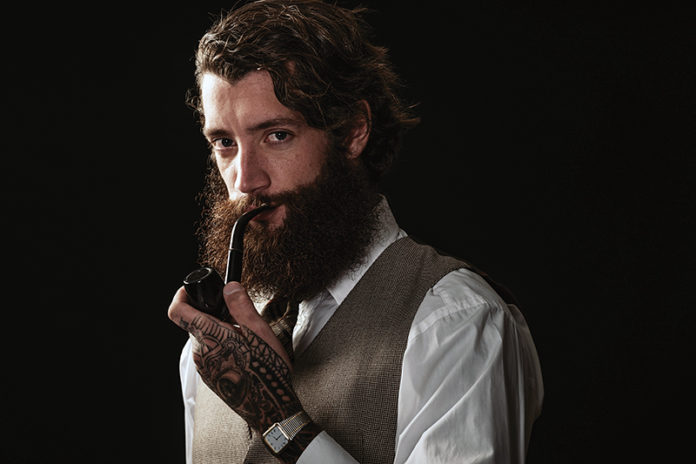 Pipes and pipe tobacco are a category unlike any other in the tobacco industry. In 2014, ABC News published a story titled "Pipe Smoking Rises from the Ashes to be Hip." In this story, the International Premium Cigar & Pipe Retailers Association (IPCPR) reported that pipes were experiencing a "slight upsurge" in sales and attributed that shift to changing perceptions about the hobby.
Curious if this is still the case, Tobacco Business conducted its own follow-up, asking two pipe manufacturers about the current state of the pipe community. Phil Morgan, general manager of Missouri Meerschaum, and David S. Huber, owner and operator of DSH Pipes, offered their insights into the pipe revolution.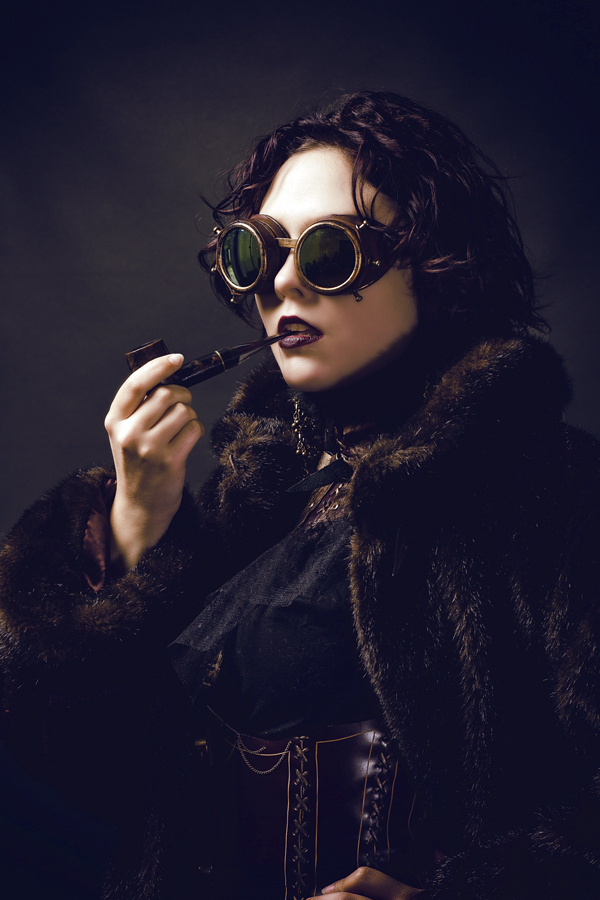 DEBUNKING STEREOTYPES AND MISCONCEPTIONS
There have been many stereotypes and misconceptions plaguing pipe smokers in the past, including the beliefs that pipe smoking is for older, "grandfather-age" smokers or that there's no interest in the hobby today. When it comes to what our interviewees believe is the biggest misconception people have about pipe smoking, each one had a different take.
Morgan says the biggest misconception regarding pipe smoking is that it's just about smoking. Much like the premium cigar industry, he views the camaraderie and friendship between pipe smokers as being key to the longevity of the pipe community—yet it's something that is often overlooked by those who don't smoke pipes.
For Huber, the misconception is that all tobacco products are the same and that smoking tobacco in any form smells bad and will kill you. "I haven't met anyone yet who has failed to shift from fear about tobacco to a state of genuine curiosity and fascination once they had their first whiff from a tin of pipe tobacco," he says. "I try to keep an open tin with me everywhere I go for that reason."
While both of our interviewees work with pipes and don't make or sell pipe tobacco, they still reported some trends among pipe enthusiasts and the pipe tobaccos they smoke. Huber says that he and other pipe smokers he knows are drawn to aged Virginia blends because of their depth, complexity and refinement of flavor.
"With the new pipe smokers that we meet at the pipe shows, it seems that mild aromatics are popular, while with the experienced pipe smokers, the English blends and Virginia-
Perique blends are popular," adds Morgan. "I attribute this to the natural progression of starting out with something mild that tastes good and then trying other pipe tobaccos that your friends have recommended."
How can retailers and other pipe smokers help ease newcomers into the hobby? Be willing to give advice and educate those curious about the hobby, says Huber. More-
experienced pipe smokers should be offering advice and guidance to novices to help them better enjoy pipe smoking and to grow the overall popularity of the hobby. A lack of knowledge about pipe smoking is something both Huber and Morgan view as an issue that the pipe community must deal with if it wants to continue to evolve and grow.
THE FUTURE OF PIPES
With so many factors at play—including the ongoing regulation battle waged by the U.S. Food and Drug Administration (FDA), local and federal ordinances, and new legislation—it's hard to predict what the future looks like for pipes and pipe tobacco. Still, both Morgan and Huber see a positive change brought on by a new generation of pipe smokers with a much more positive view of the pipe-smoking lifestyle.
Morgan attributes the revitalization of pipes to two factors: social media and a renewed interest among young adults to things from the past. He sees this trend not just in pipe smoking but with "hipster" young men who have an interest in the hairstyles and clothes of bygone eras—think beards and vintage garb. Huber notes that other external factors, including increasing taxes on cigarettes and a growing affinity toward handmade products, could also be bringing new life into old hobbies like pipe smoking.
"There has been such an explosion of excitement surrounding pipes in recent years and so much exploration in engineering and design that it's difficult to predict what will come next," says Huber. "There is one thing I feel sure of: People who are part of this community will support and encourage each other to be their very best and will welcome others who find their way there, no matter what."
– Story by Antoine Reid
This story first appeared in the November/December 2017 issue of Tobacco Business magazine. Members of the tobacco industry are eligible for a complimentary subscription to our magazine. Click here for details.