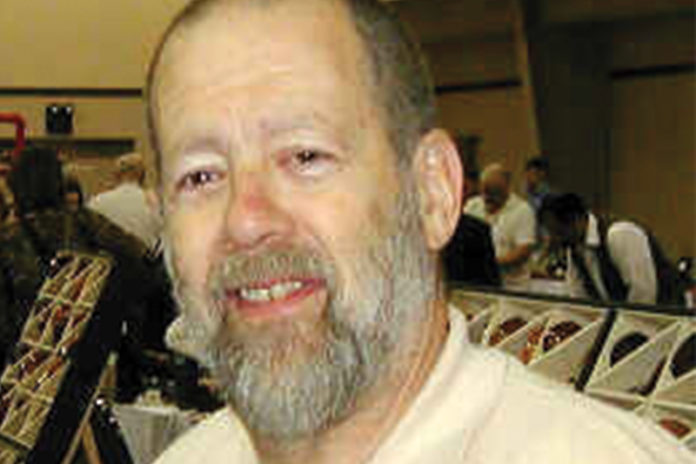 On Dec. 31, David Field announced that he would be closing R.D. Field, a pipe import and distribution company that he ran with his wife, Jan, and business partner Marty Pulvers, the former owner of the premium tobacco shop, Sherlock's Haven, in San Francisco.
Field established R.D. Field in 1980, importing and distributing the Italian pipe brands Radice and Becker in the United States. In 1983, Field established a partnership with Bill Ashton Taylor, a craftsman who had worked at the legendary Dunhill factory, to create the Ashton pipe brand, which become one of the best-selling pipe brands in the U.S.
In nearly 40 years in the pipe business, the Fields and Pulvers were fixtures at pipe shows across the U.S. and at the annual International Premium Cigar and Pipe Retailers trade show representing brands such as, Amorelli, Mastro Beraldi, Becker, Red Hat and Il Ceppo. While R.D. Field is ceasing operation, Pulvers will continue to run his online pipe business, Pulvers' Prior Briar (pulverspriorbriar.com.)
On the company Facebook page, Field announced his decision to close R.D. Field and cited the reasons for doing so.
CLOSING TIME
R D FIELD, LLC
There comes a time when all things end and, after 37 years, time has come to close this importation/distribution business.
I must say that I have thoroughly enjoyed interacting with both retailers and retail customers, whether meeting with them at collectors' shows, retail trade shows, or individually.
During the 37 years this business has been in operation the world of artisan smoking pipes has changed considerably. From pipes being displayed only at retail shops, and seen at various collectors' shows the world truly expanded for customers with the advent of the World Wide Web. Starting slowly the web was recognized as a tool for both the artisans producing smoking pipes, and retailers selling same. Many fine web sites were born out of the desire to share the creativity in pipe making, and the desire to sell the finished product.
eBay offered pipe smokers and collectors the chance to view more pipes in a single sitting than they perhaps had seen in a lifetime. Pipes on this site could be seen and purchased from almost nothing to tens of thousands of dollars. All of this benefitted the consumer, giving real choice where choice was rather limited previously.
The changes noted above have affected the distribution end of the pipe business in such a way that the distributor of artisan smoking pipes was, in effect, made redundant. In recognition of this both my partner, Marty Pulvers, and I have realized that it is better to make an early exit than to hang about too long; thus the closure of R D Field, LLC (Marty will continue to operate his consumer web site pulversbriar.com). 
As stated above, I've enjoyed my tenure here. However it is time to end.