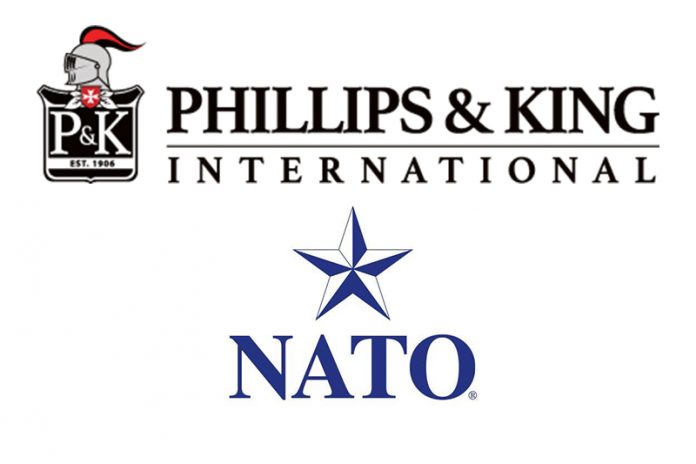 Philips & King has signed a historic agreement partnering with the National Association of Tobacco Outlets, Inc. (NATO). With this new partnership, Phillips & King will now be in a position to help its customers address legislative issues affecting the tobacco industry, a major focus of NATO.
"This partnership with Phillips & King represents a major endeavor against restrictive local tobacco ordinances and state legislation across the country that threaten tens of thousands of family-owned businesses nationwide," said Thomas Briant, Executive Director of NATO. "By leveraging Phillips & King's retail customer reach with NATO legislative efforts, we will work together to protect the right of retailers to sell legal tobacco products."
Phillips & King is the leading distributor of specialty tobacco products and accessories in the United States. NATO is a trade association that was created to further the business interests of all tobacco retailers through education, information, and activation. It's proactive approach to inform its members about pending legislation and regulations, and advise elected officials on the local, state, and national level on the impacts of proposed legislation makes it an integral part of the tobacco business industry, especially with the increase of government regulation of tobacco products and the rise of anti-smoking legislation.
Phillips & King, in business since 1906, has an extensive customer roster, servicing all types of smoke shops–including discount tobacco outlets, tobacconists, convenience stores, liquor stores, and vapor retailers. This is a landmark partnership for the company, bringing together retailers in all tobacco-related categories, and providing them with the tools to collectively make a positive impact on the industry as a whole.